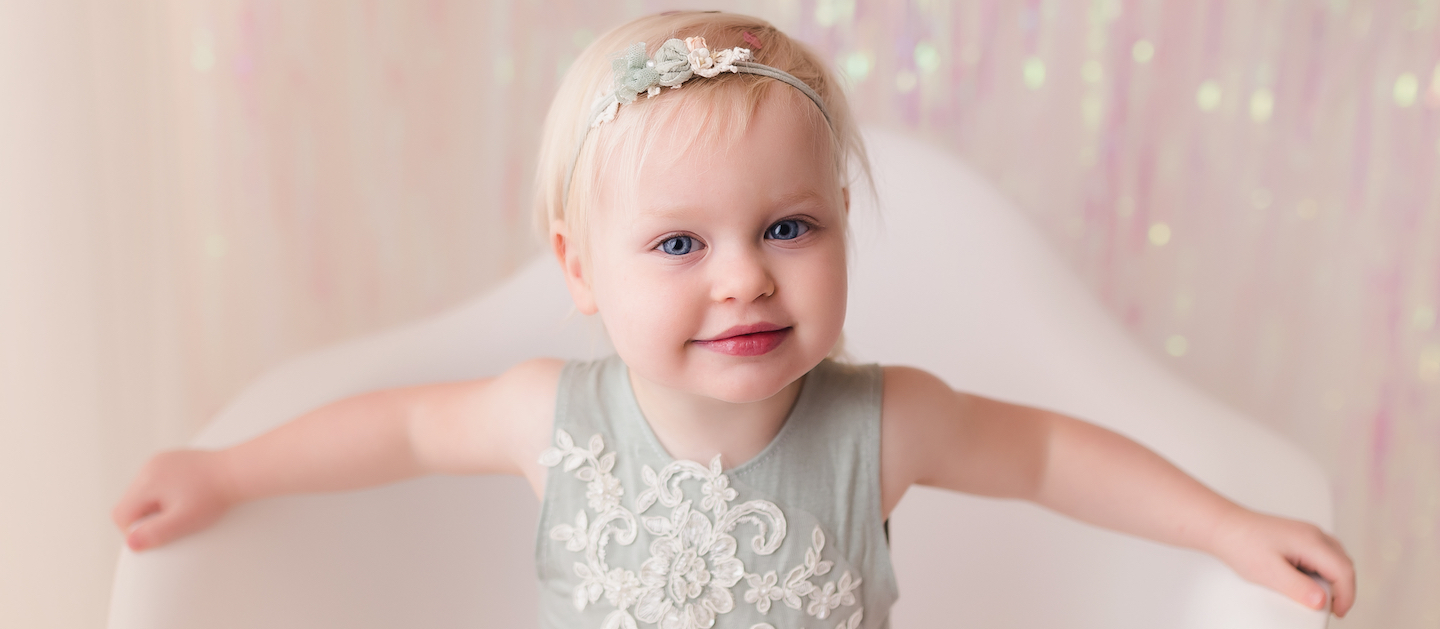 When faced with infertility, trying to have a child can be costly. At The Fertility Center (TFC), we make every effort to keep fertility testing and treatment as affordable as possible. We participate with a number of different insurance companies, including Blue Cross/Blue Shield, Blue Care Network, Priority Health, Physician's Health Plan, and ASR. We also offer our own financial assistance grant for our patients who are pursuing IVF: the Family Building Fund. Our goal is to provide as many resources to our patients as possible.
We understand that translating medical fees and insurance can be a complicated task. If at any time you have questions about your insurance coverage, our financial assistance programs, or any of our fees, please do not hesitate to contact our billing department directly at 616-389-8709. In an effort to serve you better, we will have our financial consultants available to assist you Monday – Friday, 7:30 AM – 6:00 PM. They are trained to help you in navigating the financial aspects of this process.
Looking for more financing options? We invite you to check out Advance Care Card where you can apply for additional financing!