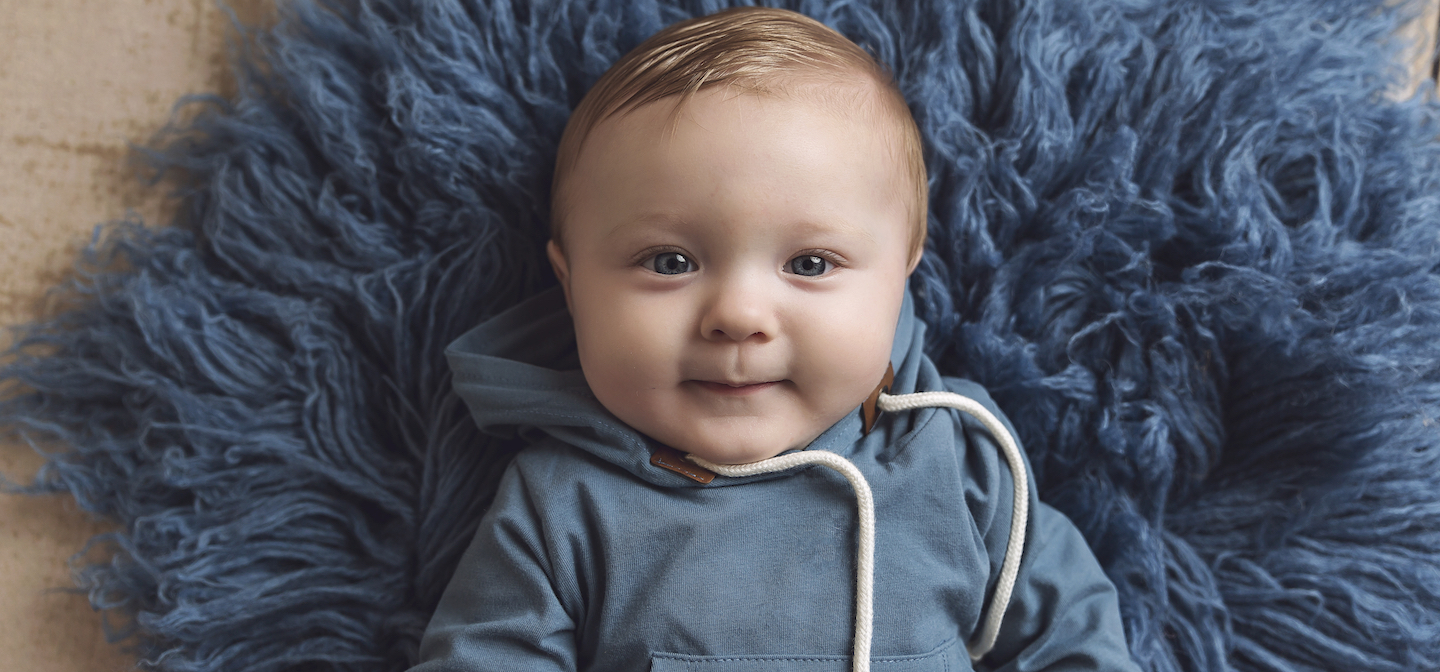 Whether you've been trying to conceive on your own, you've started fertility treatment, or you have a known factor that requires the immediate assistance of a fertility specialist, a referral is not required to see one of our physicians at The Fertility Center (TFC).
When is the right time to see a fertility specialist? If you're younger than 35 years old and have been trying to conceive for over a year, it is time to begin fertility testing and/or treatment. However, if you're over 35 years old, please reach out to a specialist if you have been trying to conceive for six months. For women in their 40s, immediate evaluation is recommended. With that said, we do not require that you to follow a particular timeline. You are welcome to schedule an appointment with us at any time. The decision is completely yours to make.
Our physicians also consult with men and women interested in fertility preservation (sperm, egg, and embryo freezing) and those who wish to pursue donor options (donor sperm, donor egg, donor embryo, and gestational carrier). In addition to fertility related concerns, our physicians also care for women with other reproductive conditions including, but not limited to, recurrent pregnancy loss, polycystic ovary syndrome, and premature ovarian failure.  
If you're ready to schedule your new patient appointment, please contact our schedulers to set this up. With offices in Grand Rapids, Kalamazoo, Mason, and Traverse City, we will do our best to accommodate the time and location that most aligns with your schedule. We look forward to hearing from you.