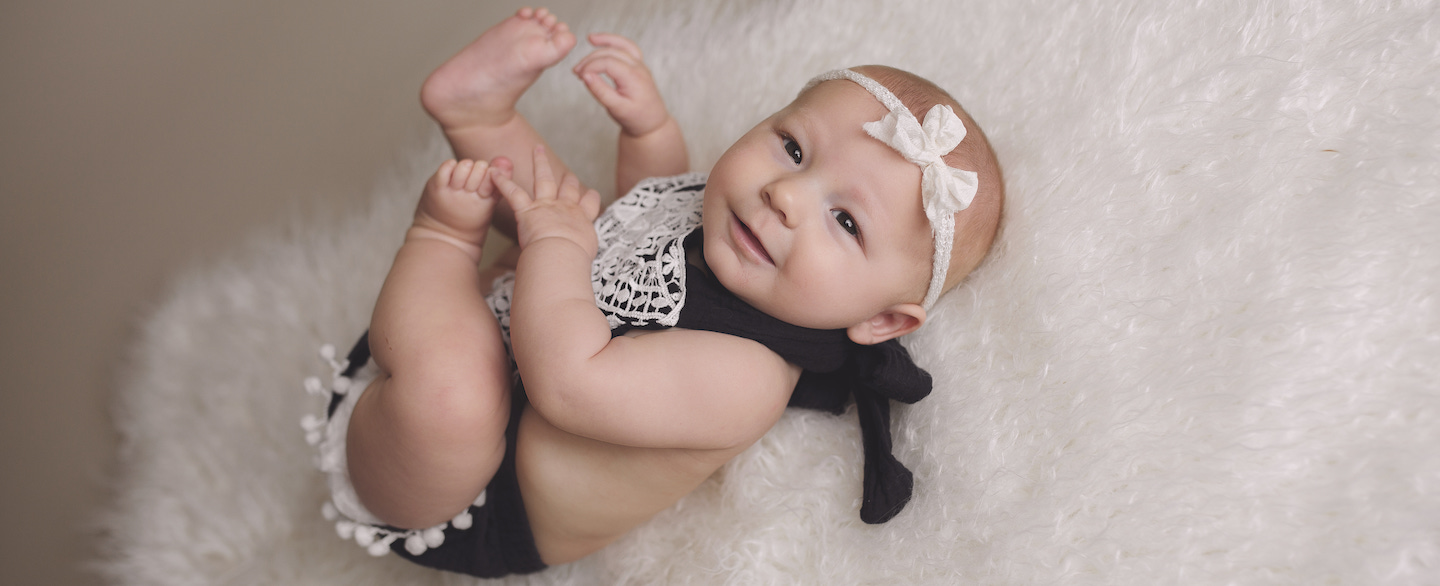 At The Fertility Center (TFC), we understand that there are many unknowns when it comes to seeing a fertility specialist. What are my options? Is this necessary? How much will this cost? What are the first steps? You are not alone in your desire to seek out more information. This is the number one reason why we started our New Patient Seminars. We want to give potential patients like you the opportunity to meet one of our doctors, without any commitment required.
Our New Patient Seminars are intended to serve as an introduction into the world of fertility. They are a great opportunity for you to see our office, meet our staff, and learn more about fertility testing and treatment options through a presentation by one of our physicians. Following the presentation, our physician, clinical staff and a billing specialist will be available to discuss any questions you may have as well as schedule your first appointment, if desired.
Once you've attended a New Patient Seminar, you will receive a coupon for a free new patient appointment with a TFC physician of your choice. If you're interested in attending a seminar, please keep in mind that space is limited and you do need to register to attend. These seminars are offered on a first come, first served basis. All seminars are held in the evening, with refreshments and light snacks provided. Below is a list of upcoming seminar dates. Once a date has been posted, please complete and return the registration form to us via email (abookie@mrivf.com) or fax (616-988-2010) to save your spot.
Click to view the Registration Form
Upcoming New Patient Seminar
None scheduled at this time.