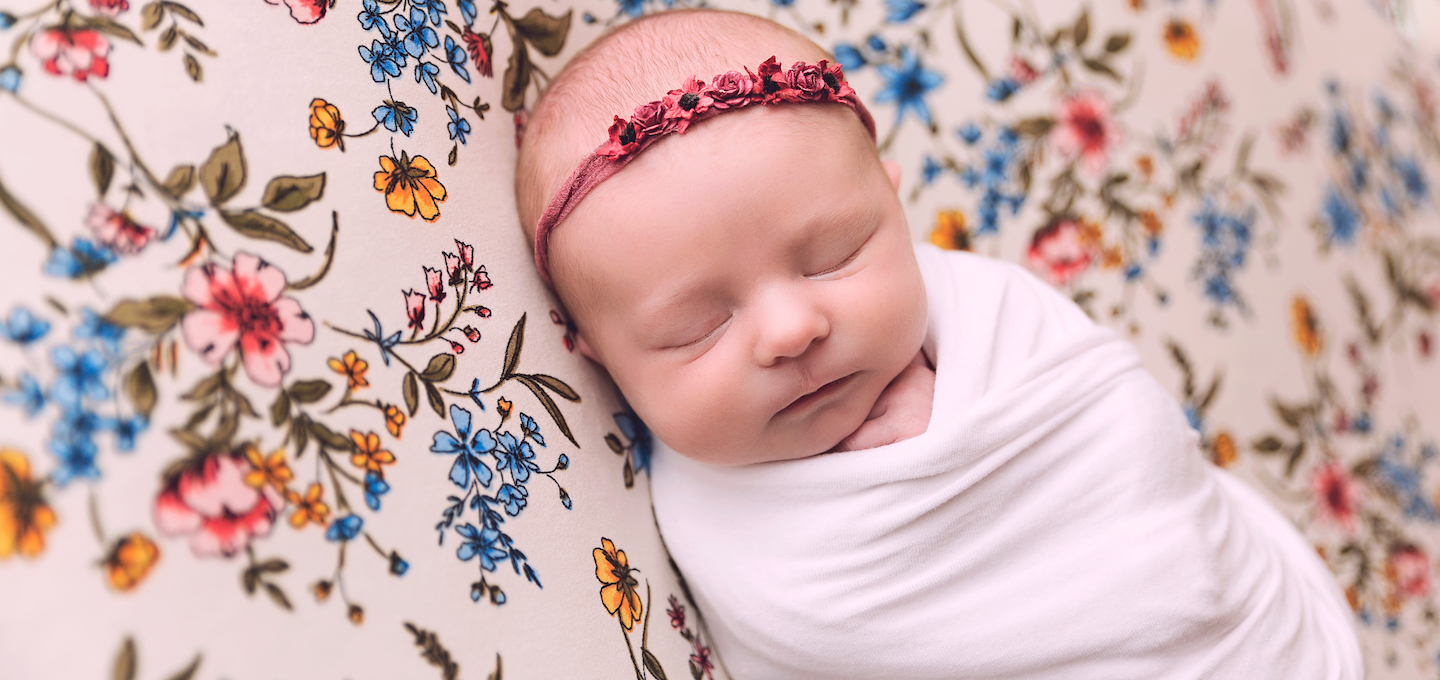 There are many reasons why someone may choose to use donor eggs but one thing remains constant:  our patients would not have this option if it weren't for our compassionate, generous donors. Giving someone the gift of parenthood is no small task – making the decision to become an egg donor is a big commitment, both physically and emotionally. It requires a lot of time, planning, and effort. To have a better understanding of all that is involved, please click to review our egg donor information. If you meet the required criteria and are interested in moving forward, please click to complete a preliminary application. Once we receive your completed application, one of our donor coordinators will contact you regarding possible donation.
Perhaps you aren't interested in donating your eggs but you know someone who is. If you refer someone to The Fertility Center (TFC) and they complete a donor egg cycle, we will mail you a check for $500.00 as a token of our appreciation. This is for first time egg donors and is valid only for their first completed cycle.
Should you have any questions about becoming an egg donor or about how to refer someone who you know is interested, please contact our donor coordinators at (616) 988-4602.
Please read these consent forms and medication information if you're considering becoming an egg donor:
Egg Donor Financial Information and Consent