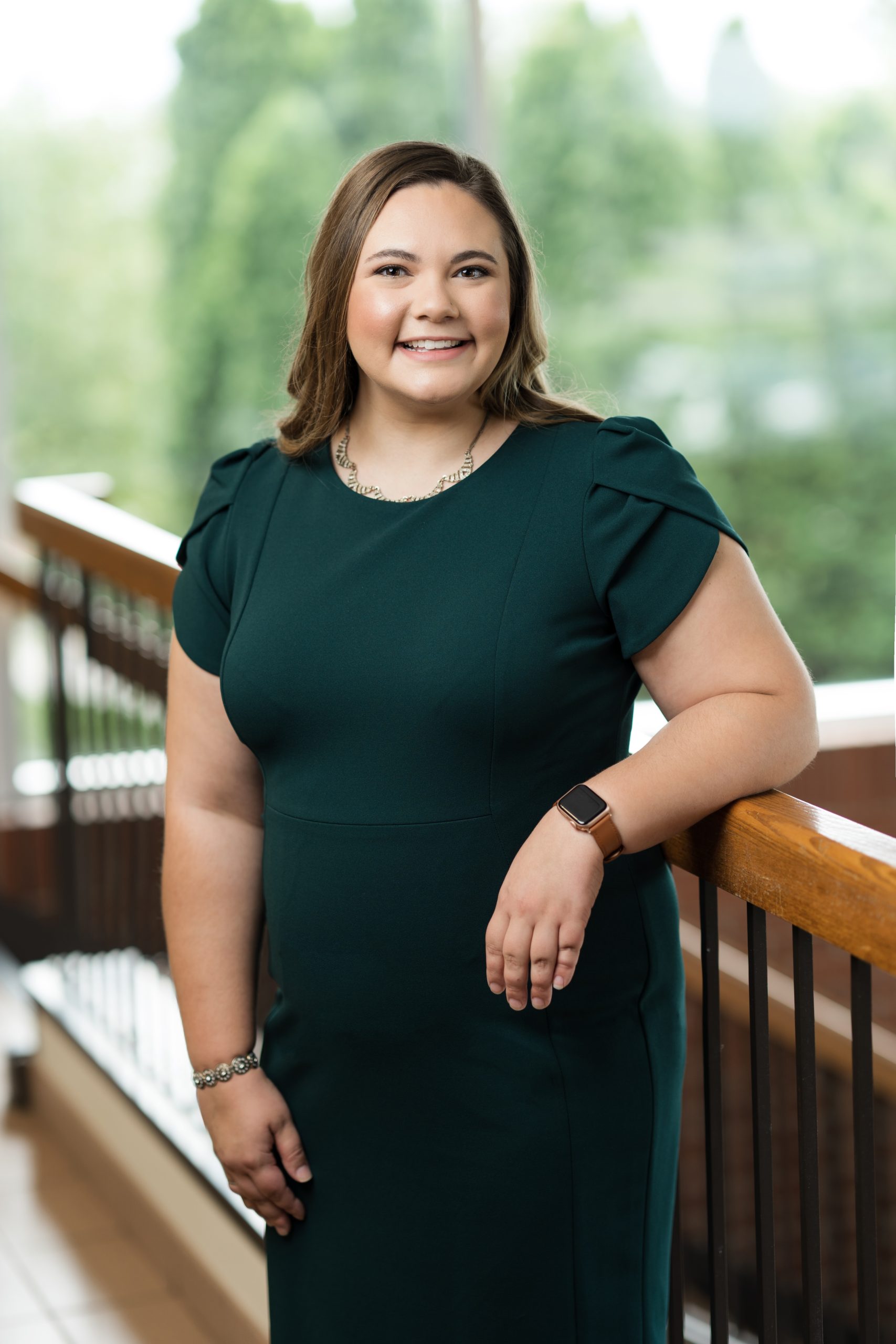 Sierra Dyer, CGC
Pronouns: She/Her/Hers
Sierra is a licensed, board certified clinical genetic counselor. After graduating from Indiana University in 2020, she worked as a genetic counselor in a high-risk prenatal clinic before returning to her home state of Michigan. She is a member of the Michigan Association of Genetic Counselors, the American Society of Reproductive Medicine Genetic Counseling Professional Group, and the National Society of Genetic Counselors. Sierra enjoys helping patients to understand complex medical information and navigating various genetic testing options in the preconception and prenatal stages.
Visit our Reproductive Genomics Program to learn more about how Sierra and our Genomics team can help you through this process.