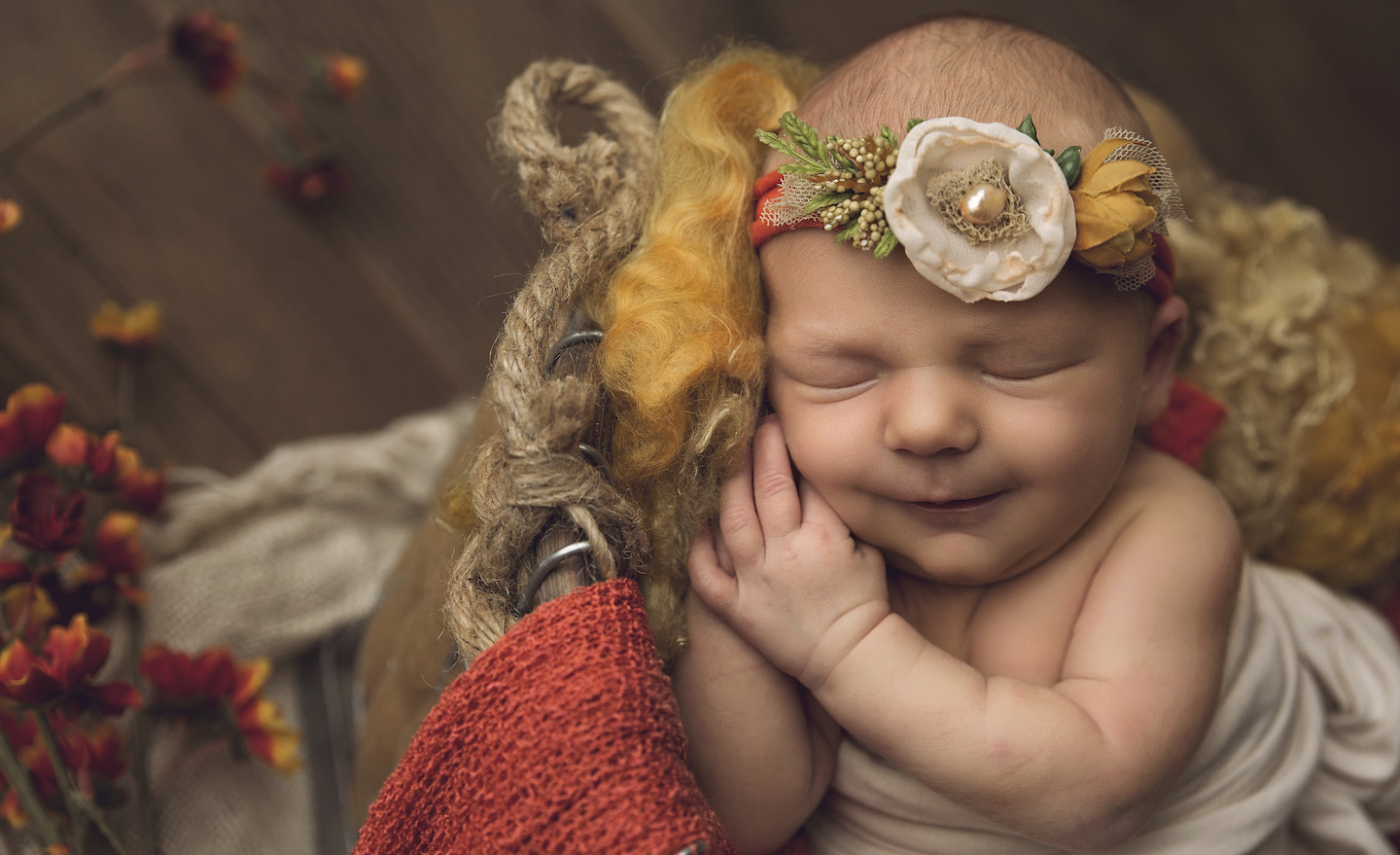 We make every effort to make accessing your records as easy as possible. If you would like to receive a copy of your personal records, simply print the release form provided below, complete the information, and either fax (616.988.2010), email (medrec@mrivf.com), or mail the signed form back to our Eagle Park office. There is no charge to obtain a copy of your records or for any records sent directly to another physician's office. Should you request more than one copy of your records, we would be happy to accommodate, however, there is an administrative fee of $25.00. To access any information for a spouse or partner, a separate release form should be completed.
Once our office has received the release form, please allow 5-7 business days for your request to be processed.
Request for Release of Medical Records
*Please note: TFC is able to access patient records from providers within Spectrum Health, Sparrow, University of Michigan Health – West (Metro Health), Borgess, or Bronson. If you are preparing for your upcoming New Patient appointment, you do not need to request these records ahead of time.
For any additional questions or concerns, please complete the contact form below.