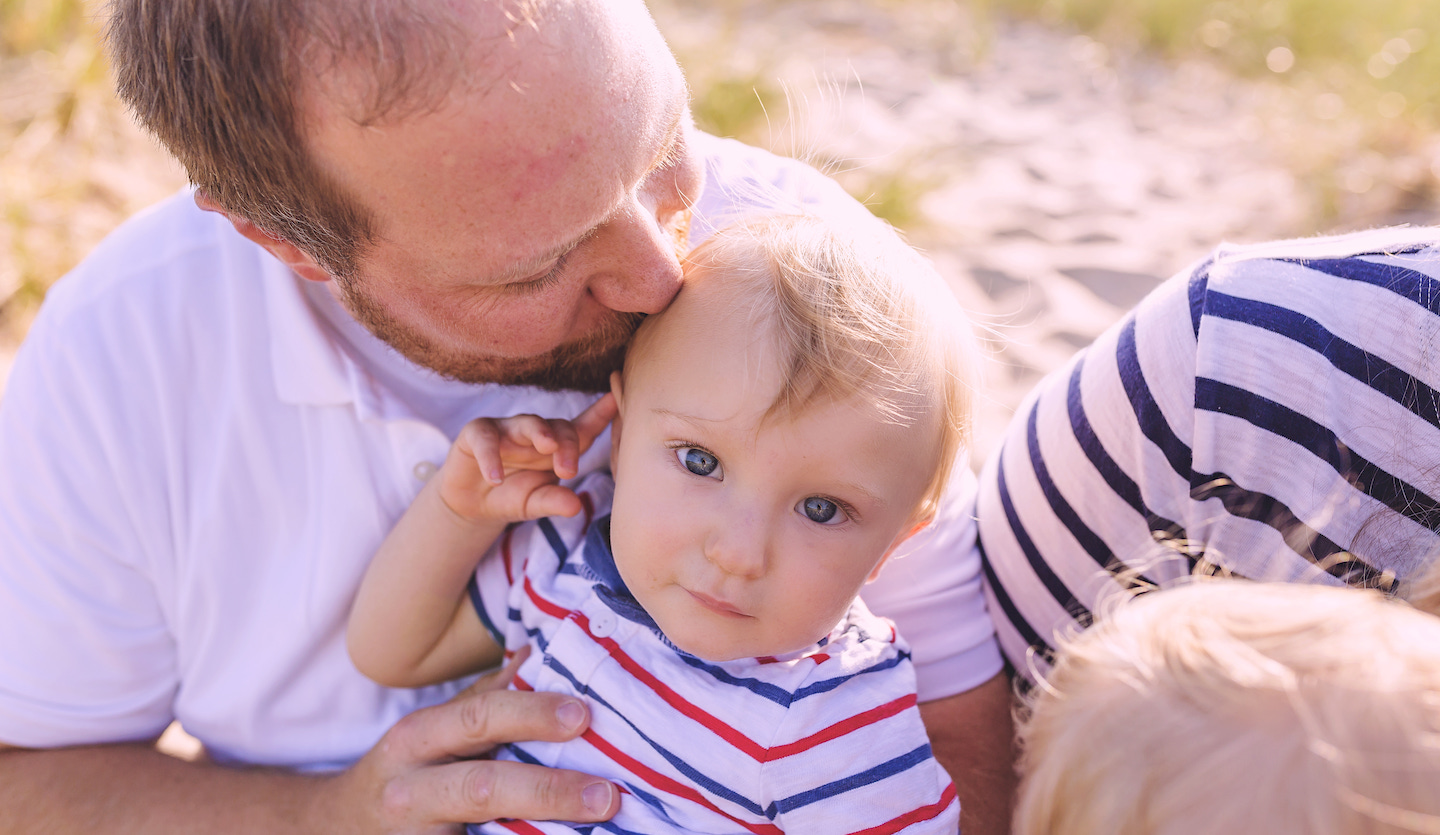 It is a common misconception that infertility only involves the female half of the equation. In reality, male factor issues are present in 40-50% of couples struggling to conceive. For this reason, it is essential to take the time to evaluate the man and the woman.
The first step in evaluating male fertility is to perform a semen analysis. This specialized test will analyze the following:
Count: the number of sperm present
Motility: the percentage of sperm that are moving
Morphology: the shape and size of the sperm
Semen Volume: the amount of seminal fluid present
Based on the results of the semen analysis, our physicians may recommend additional testing. This could involve blood tests to look for hormonal abnormalities or potential genetic factors. Our physicians may also refer you to a urologist for additional examination and testing, such as a scrotal ultrasound or testicular biopsy to evaluate and extract sperm.