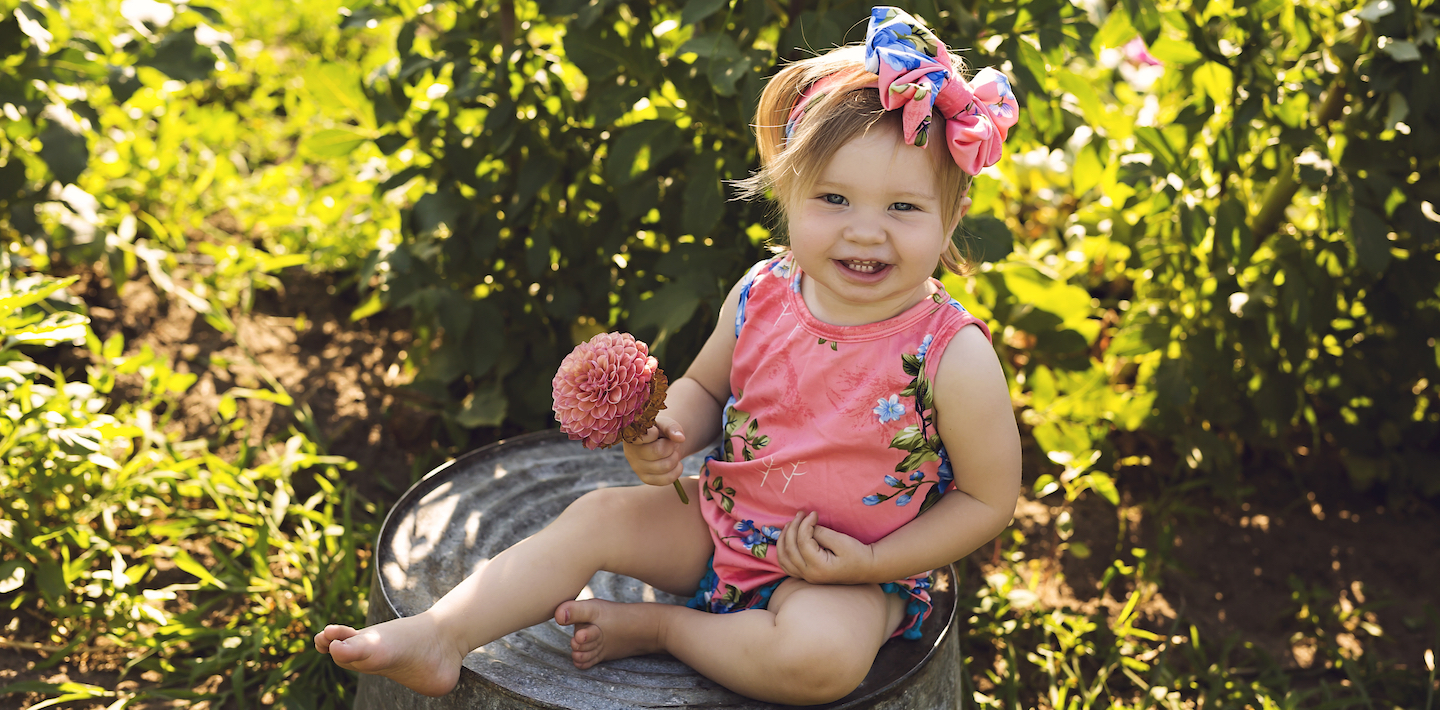 Our Counseling Services
Infertility is hard. It's painfully that simple. While it's easy to perceive the physical effects of infertility, the emotional effects are oftentimes more complex and not as obvious. At The Fertility Center (TFC) we deeply value the benefits of emotional support. For that reason, we find it extremely important to have an experienced fertility counselor on staff, free of charge, to all of our patients. We make every effort to make her as accessible as possible to our patients at all of our locations (Grand Rapids, Kalamazoo, Mason and Traverse City).
If you're interested in meeting with our counselor, either individually or as a couple, you can schedule a counseling appointment at any time throughout your treatment process. We offer a variety of options, including in-person appointments, phone consultations, and video conferencing at some of our locations. We also host a monthly support group called Exhale. We hope to improve your ability to cope more effectively during your fertility journey by investing in your mental health and supporting you throughout this process.