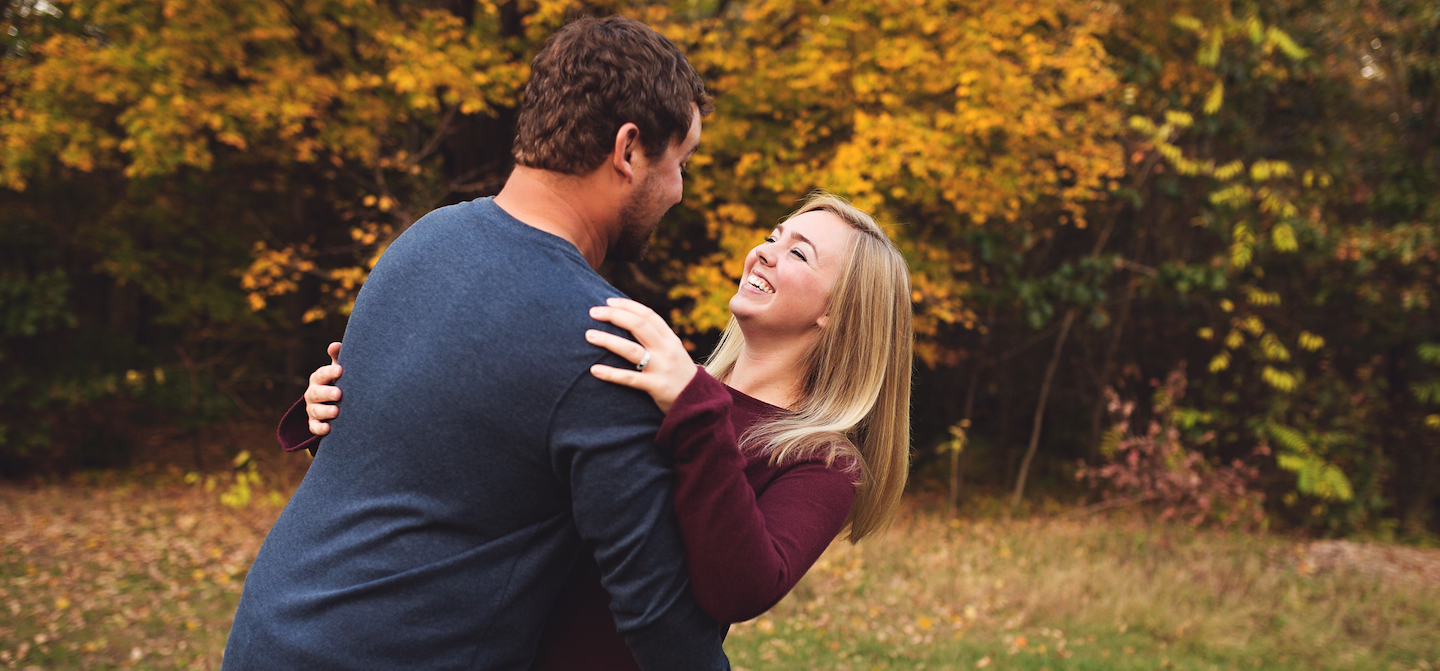 It becomes more difficult to achieve pregnancy as a woman ages, particularly as a woman approaches her mid to late thirties. For a variety of reasons, you may find yourself not ready to have a child at this point in your life but would like to preserve your fertility. If you would like to discuss fertility preservation options, The Fertility Center (TFC) has you covered.
Whether you are single and looking to freeze your eggs or in a relationship and interested in freezing embryos, we are here to help. With a state-of-the-art facility and outstanding, compassionate physicians, we are fully equipped to preserve your fertility until you are ready to achieve your dream of becoming a mother.
If you are interested in learning more about this process, we invite you to schedule an appointment with one of our physicians. We look forward to helping you build your family… eventually!