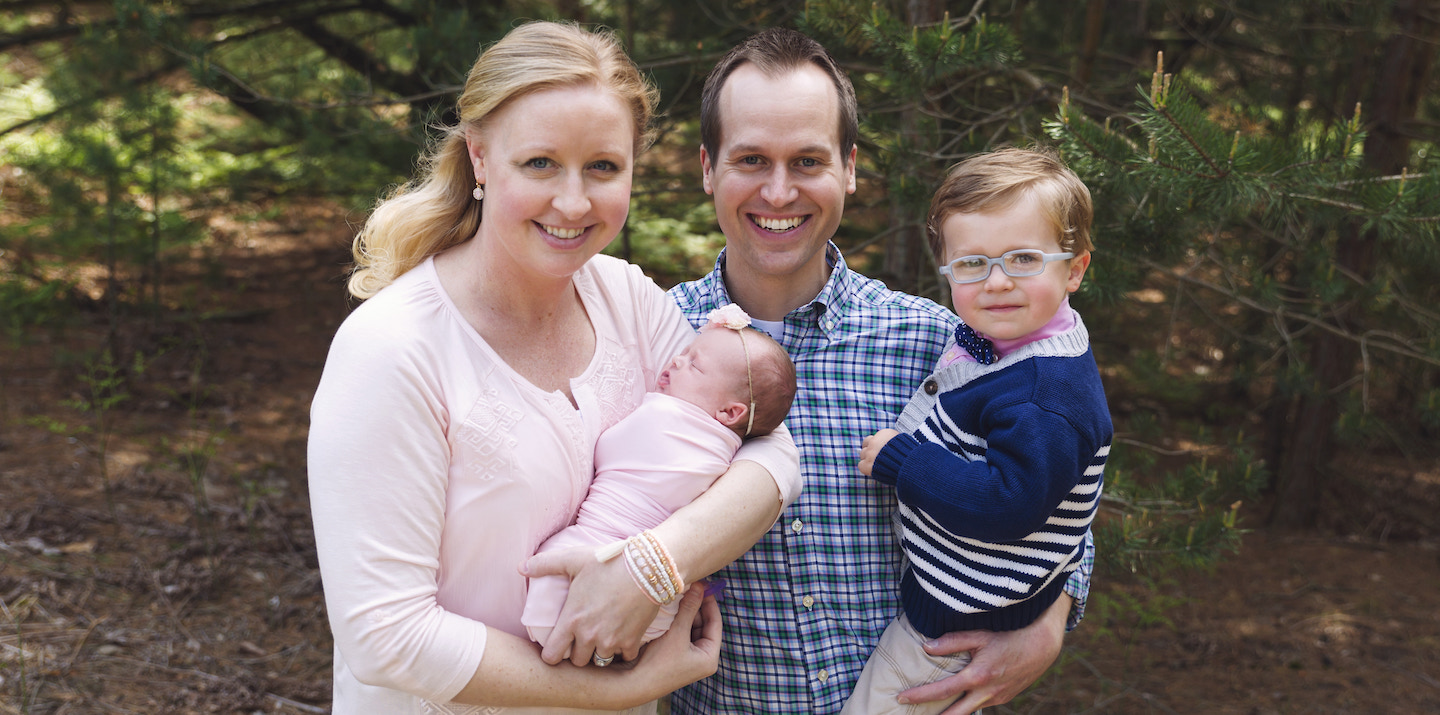 Family Building Fund
Conceiving with the assistance of Assisted Reproductive Technology such as In Vitro Fertilization (IVF) is often a costly endeavor. That is why we created The Fertility Center's Family Building Fund. The Family Building Fund is our way of giving back to our patients. Our hope is to provide financial support to enable our patients to pursue building their families through IVF. Click for more information and to download an application for the Family Building Fund. Please see the FAQ page within the application for any questions you may have.
We award Family Building Fund grants on a monthly basis. If you have previously submitted an application and have not been selected, you may resubmit an application for consideration for another month.
Are you interested in making a donation to the Family Building Fund? Here's how you can help:
You are welcome to mail a check to our Grand Rapids Eagle Park Office, Attention: Kathleen Wade. Please make all checks payable to The Fertility Center with 'Family Building Fund' written in the memo. The best part – 100% of all received donations will be given directly to patients in need of financial assistance! Thank you for your support.