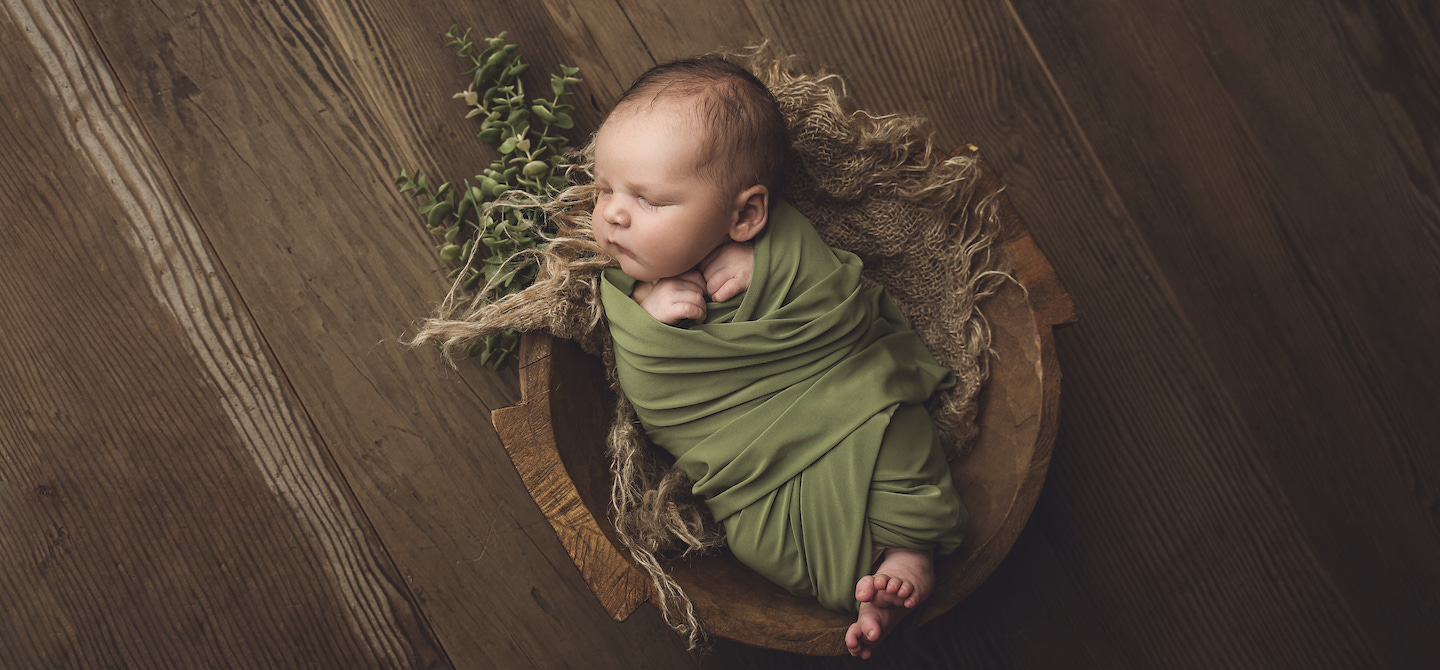 PLEASE NOTE: The Fertility Center does not accept or screen sperm donors.
Whether you are having trouble conceiving due to male factors, are a single female or are in a same sex female relationship, The Fertility Center (TFC) is here to help you conceive with the assistance of donor sperm. The following information outlines the steps involved for patients interested in utilizing donor sperm to grow their families.
Physician Appointment
The first step in this process is to schedule a consultation with a TFC physician. If you are new to our office, this would be your "New patient" appointment. We request a copy of your current medical history from your physician's office prior to this appointment. If you are an existing patient but have not discussed your interest in this option with your TFC doctor yet, you will need to schedule a follow up consultation.
Counseling
There are many emotional hurdles that can accompany the use of third party reproduction. For this reason, we do require that you schedule an appointment with our fertility counselor to discuss the emotional and psychological impacts that using donor sperm may have on you, your relationships, and even your future child(ren). Our counseling services are always free of charge. If you have a partner, he/she is also required to be present for the appointment. This appointment is only available at our Grand Rapids, Michigan office.
Nurse Consultation
We know there are a lot of steps and decisions that come along with the choice to use donor sperm. Our nurses are skilled at navigating the various medical aspects of the program. If you have a partner, they are also required for this appointment. We do our best to coordinate the nurse consultation with the counseling appointment to avoid multiple visits to the office. This appointment is only available at our Grand Rapids, Michigan office.
Selecting a Donor
In order to ensure that all sperm donors are properly screened, TFC only orders donor sperm from sperm banks that are regulated and registered with the U.S. Food and Drug Administration (FDA). These sperm banks screen and test donors for communicable diseases, including hepatitis B virus (HBV), hepatitis C virus (HCV), and human immunodeficiency virus (HIV). Eligible donors will provide a semen specimen which is frozen and quarantined for six months. After six months, the donor is re-screened and tested. If the donor still meets all requirements, specimens previously frozen for a minimum of six months are released for use. This reduces chance of communicable disease transmission. Because this screening process is so intensive, TFC does not screen any donors directly.
Sperm donors are usually anonymous; however, some banks have "open" donor options. In these cases, a child resulting from donor sperm may have access to the donor at a later date, if mutual consent is obtained by all parties. For more information, please consult the sperm banks directly for their policies. If you would like to use someone you know as your donor, contact a sperm bank to ask about "directed donation." While we don't screen donors ourselves, most banks can provide this service for you.
You will be provided with a list of sperm banks with whom we participate. A list of available donors can be found by accessing the sperm bank websites. Because donor lists can change daily, the internet provides the most current specimen inventory.
To aid in your selection, sperm banks provide "short" donor profiles which include at minimum: race, ethnic origin, hair color, eye color, height, and weight. For a fee, most banks offer a more extensive "long" profile of health and social background. While you are not required to purchase this information, it is highly recommended. If you become pregnant with donor sperm, this information will serve as part of your child's medical/health background.
Patient Testing
Prior to ordering donor sperm, the patient and (if applicable) her partner must be tested for chlamydia, HBV, HCV, HIV, and syphilis. Additional testing may be required, depending upon your situation. Females should have a breast and pelvic exam within the last year.
Specimen Order Form
You must notify our office prior to ordering your specimen. Please return a completed Donor Sperm Shipment Notification form no later than 4 days after your menses starts. We must have this form before your specimen arrives at our facility. The completed form should be emailed (donorspermorder@mrivf.com) or faxed to 616-988-2008 as soon as possible to ensure that your sample arrives at TFC in time for your procedure.
Fertility Plans
Depending on the specific fertility plan provided by your TFC physician, you may be on medications to assist with ovulation or you may be instructed to monitor for ovulation at home. You must notify our office when your menses begins so that we can instruct you on your next steps.
Ovulation Prediction Protocol
You will need to purchase an ovulation predictor kit (available at most drugstores). These kits detect luteinizing hormone (LH) in urine, which is produced in large quantities shortly before ovulation. Ovulation usually takes place within 24-36 hours after the surge. Ovulation predictor kits include instructions telling you when to start testing, usually a couple of days prior to expected ovulation. Please contact our nurses if you do not understand the kit instructions. We recommend testing once daily until a positive LH surge result occurs.
Once the LH surge occurs, call our office as early as possible to schedule your donor sperm insemination (TDI). Our Grand Rapids office opens at 8:00 am Monday through Friday and has limited Saturday hours. If your surge occurs over the weekend or a holiday, call the office answering service and tell them to page a nurse or doctor.
Stimulated cycle
If your cycle is stimulated with medications, your TDI will be performed at the appropriate time frame based on your ultrasound results. You will use an injectable medication to create an LH surge and trigger ovulation. The nurse or doctor who meets with you after your ultrasound will assist with scheduling your TDI.
Intrauterine insemination (IUI)/Therapeutic Donor Insemination (TDI)
IUI/TDI is performed by inserting a small catheter through the cervix into the uterus, where the specimen is gently injected. Following insemination, you will lie on the exam table for approximately 15 minutes with your hips tilted up. Most women are able to tolerate this procedure with minimal discomfort; others may experience some cramping.
Pregnancy Testing
Sixteen days after your LH surge (or injection), we recommend a pregnancy test. If you are pregnant, the test will be repeated 2-4 days later to evaluate the pregnancy. An ultrasound will be scheduled at approximately 6 weeks gestation. Another ultrasound will be performed a few weeks later to further monitor the pregnancy. If all looks good, you are considered a TFC graduate and are referred back to your PCP or OB/GYN for prenatal care.
If your pregnancy test is negative and you start your menses, you may choose to do another TDI cycle. Please verify that you have another specimen available at our office or order a specimen by cycle day 4 of your menses.