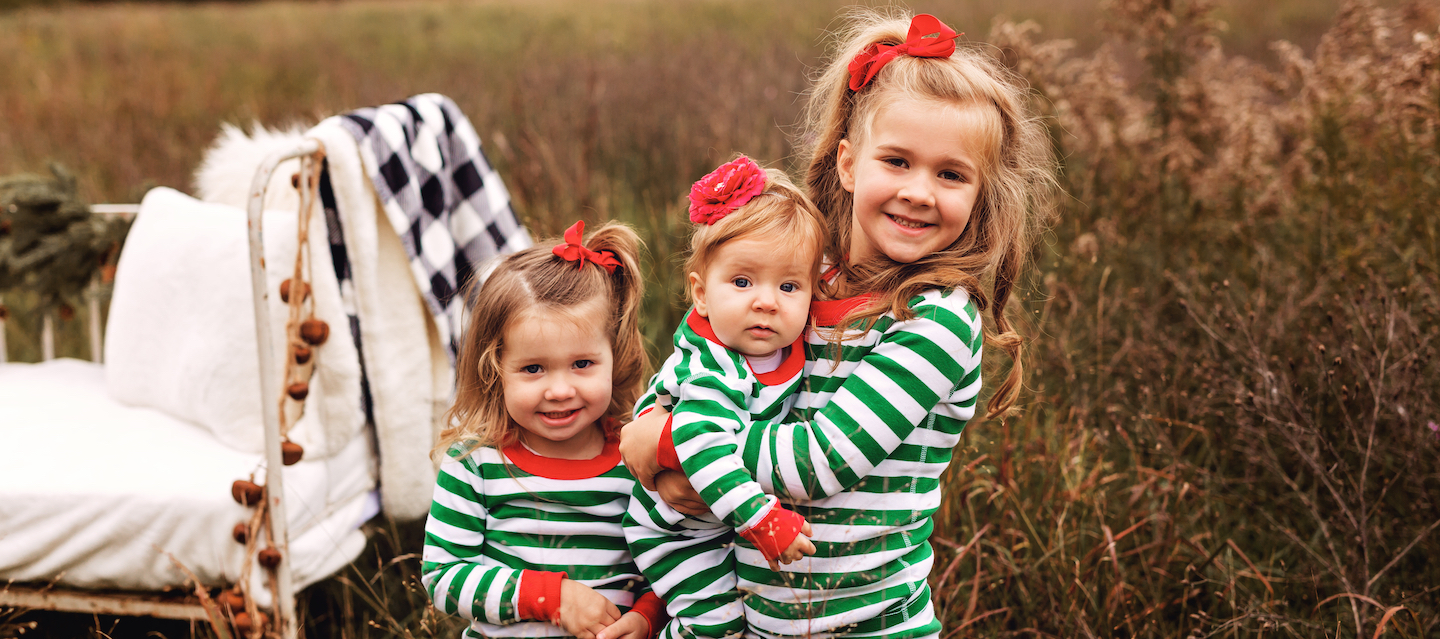 The decision to meet with a fertility specialist can be overwhelming and intimidating at times. At The Fertility Center (TFC), we want you to feel as comfortable as possible from the moment you walk through our doors. We strongly believe in individualized care. Your new patient appointment will provide us with the opportunity to get to know you better and develop a personalized treatment plan. If another provider has performed fertility testing (e.g. blood work, imaging studies, or a semen analysis for your partner) and/or a surgical procedure before your appointment, it is very important that your records are forwarded to our office before your appointment. When our providers receive these medical records ahead of time, it gives them ample time to review them and evaluate your prior fertility testing and treatment.
Once your appointment is scheduled, you will receive all new patient forms via email. This enables you to review each form and complete them at your own pace. Should you have any questions or need assistance, please reach out to our scheduling team via phone (616-988-2229, ext. 122) or email (medrec@mrivf.com). We do ask that all forms (including partner forms, when applicable) be completed 48 business hours prior to your scheduled visit. Not only does this allow our providers the ability to provide individualized care, it also helps to save you time and alleviate a lengthy registration process. Please note, we do offer a cancellation list for our new patient visits. Upon completion of your new patient paperwork, should you be interested in being added to this list, please let our scheduling team know. 
We ask that you arrive thirty minutes prior to your scheduled appointment time to complete your registration and get started with one our medical assistants. We will take your vitals as well as a complete medical history. Once that is done, you will sit down with your TFC physician to discuss your prior testing, additional testing that may be recommended, and potential treatment options. Together, you will develop a treatment plan that is customized to you and your needs. 
If you are a patient who is facing secondary infertility, we kindly ask that all attempts are made to arrange childcare for each appointment. In the event that you are unable to find childcare, please note that children of any age may not be left unattended at any time during your visits. This is important to be aware of as some visits may require more patient privacy than others. In the event that a child is present at one of these more sensitive appointments, rescheduling may be the only option. If you have any additional questions, please do not hesitate to reach out to us. We look forward to meeting you soon!