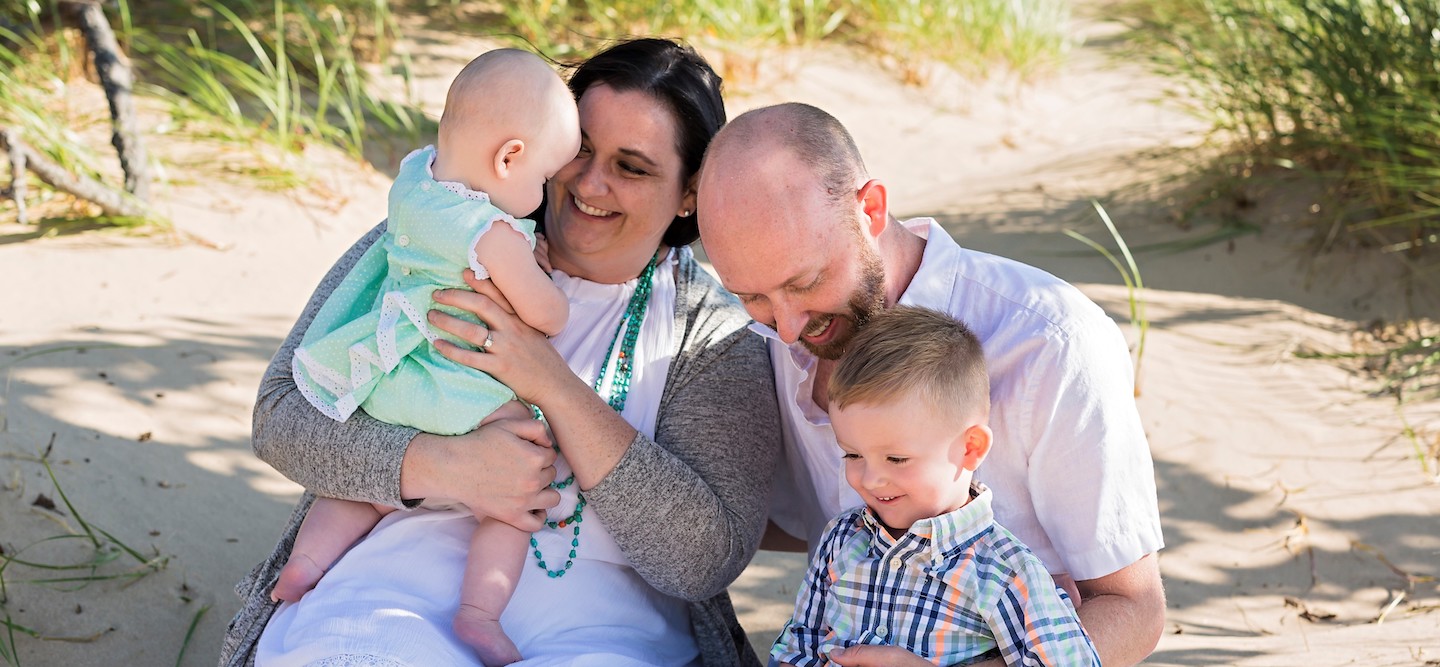 While we take pride in our success rates and proven data, nothing means more to our staff and reputation than our patients own experiences. We invite you to learn more about us and what you can expect as you read through some of our patient testimonials.
If you are a patient of The Fertility Center and would like to share your story and family photos with us, please email Kathleen (kwade@mrivf.com). We love staying updated on our TFC families and graduates!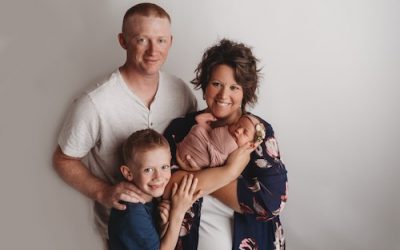 We began trying for a family and after a year with no luck, we were referred to The Fertility Center. I was so nervous for our first appointment, but left feeling at ease and ready to start treatment. Dr. Dodds was so personal, informative, patient and...
read more