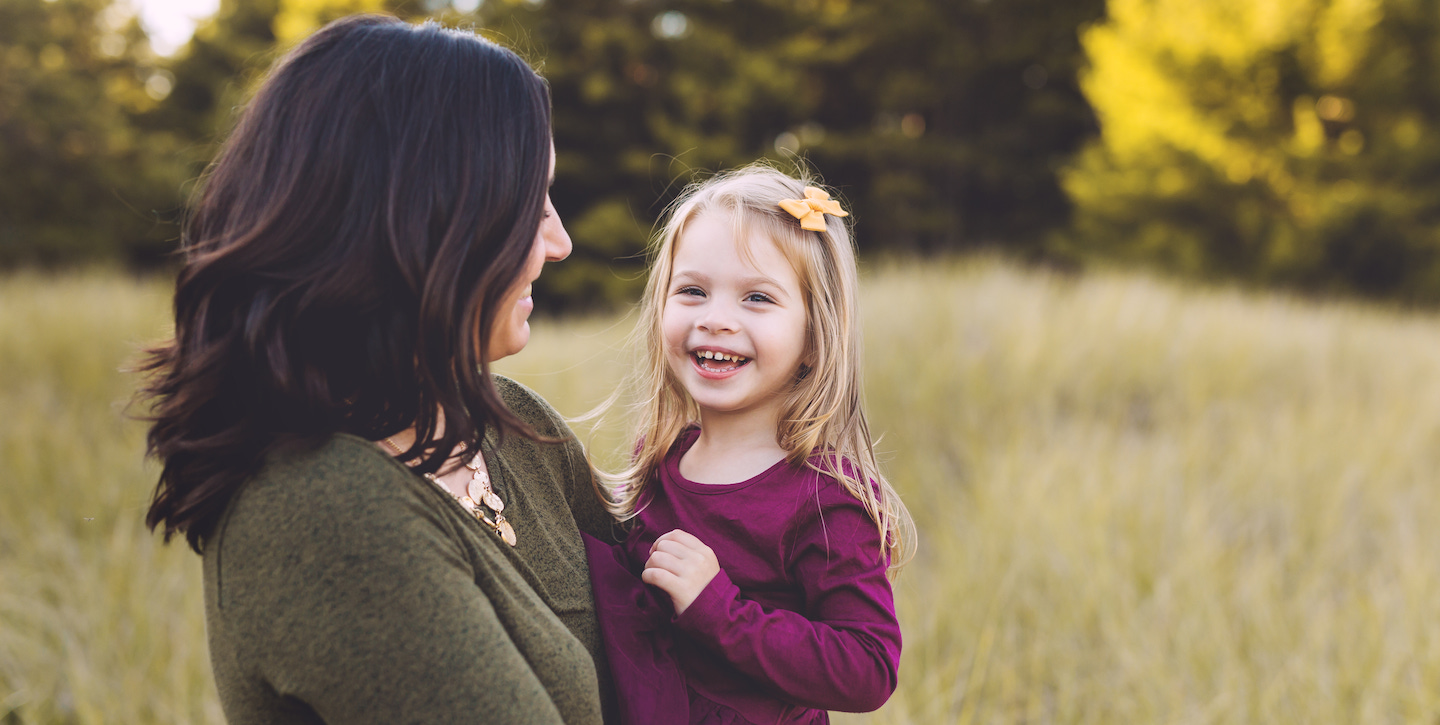 At The Fertility Center (TFC), it is our belief that anyone who wants to be a parent should have that opportunity. There are many reasons why you may decide to pursue parenthood as a single parent by choice. We want you to know that no matter the reason, we support your decision. The thought of starting this journey on your own may seem daunting at first. At TFC, our goal is to provide you with as much information and support as we can.
We invite you to schedule an appointment with one of our physicians to discuss getting started with this process. Following this appointment, you will have a more thorough understanding of the options that are available to you through the assistance of our donor programs.
Due to the emotional and psychological concerns related to the use of a third party to achieve a pregnancy, we do require that you meet with our fertility counselor to discuss the different feelings you may have going forward. There is no charge for this appointment.