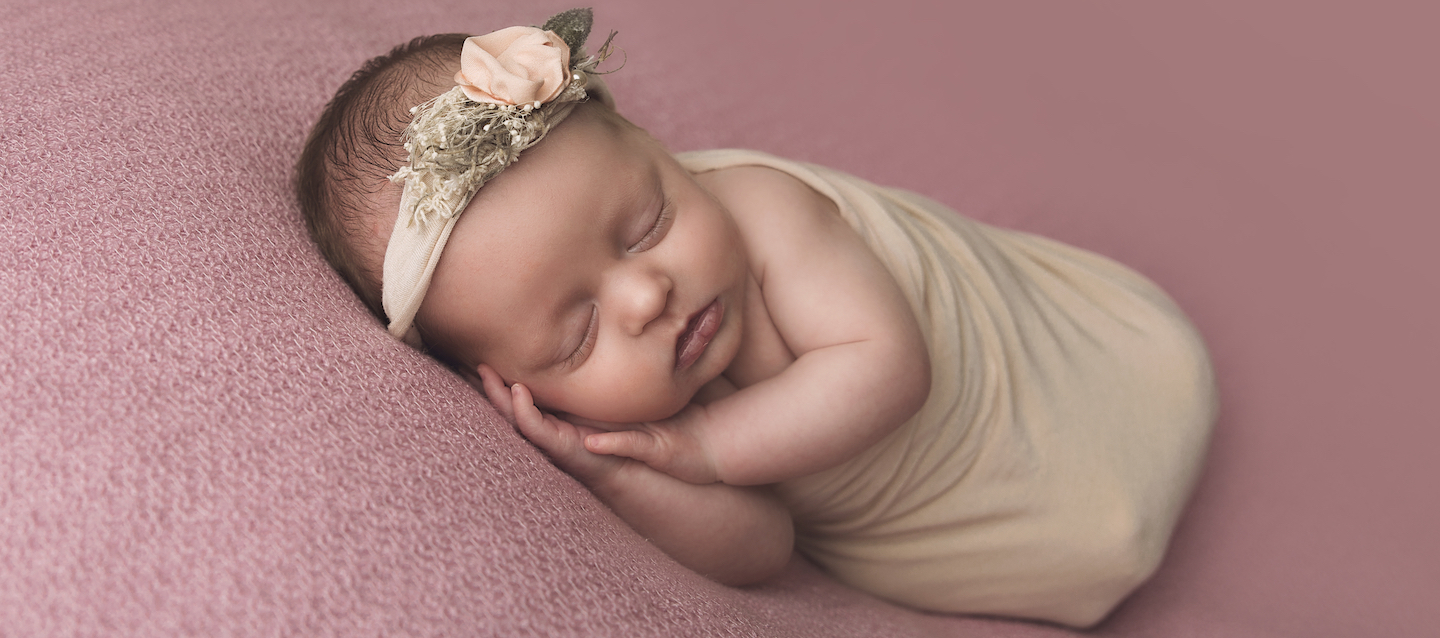 The distance that sperm have to travel in order to meet the egg in the fallopian tube is one of the biggest obstacles involved in the typical conception process. Intrauterine Insemination (IUI), also known as artificial insemination, is a type of infertility treatment in which washed and concentrated sperm are gently introduced into a woman's uterus via a thin catheter near the time of ovulation. The IUI procedure decreases the distance that sperm need to travel in order to reach the egg in the fallopian tube. As a result, the chance of successful fertilization is increased. A simple way of looking at an IUI is that we are offering the sperm a bit of a head start advantage and stamina preservation.
There are many circumstances in which an IUI is recommended, such as couples with unexplained infertility or male factor infertility, women with cervical scarring or same sex couples desiring conception via donor sperm.
An IUI generally takes only a few minutes and is very similar to having a pap smear. This procedure is performed at our Grand Rapids location by one of our skilled nurses or physicians. It is important that you consult with your TFC physician to be sure that this is the best option for you.