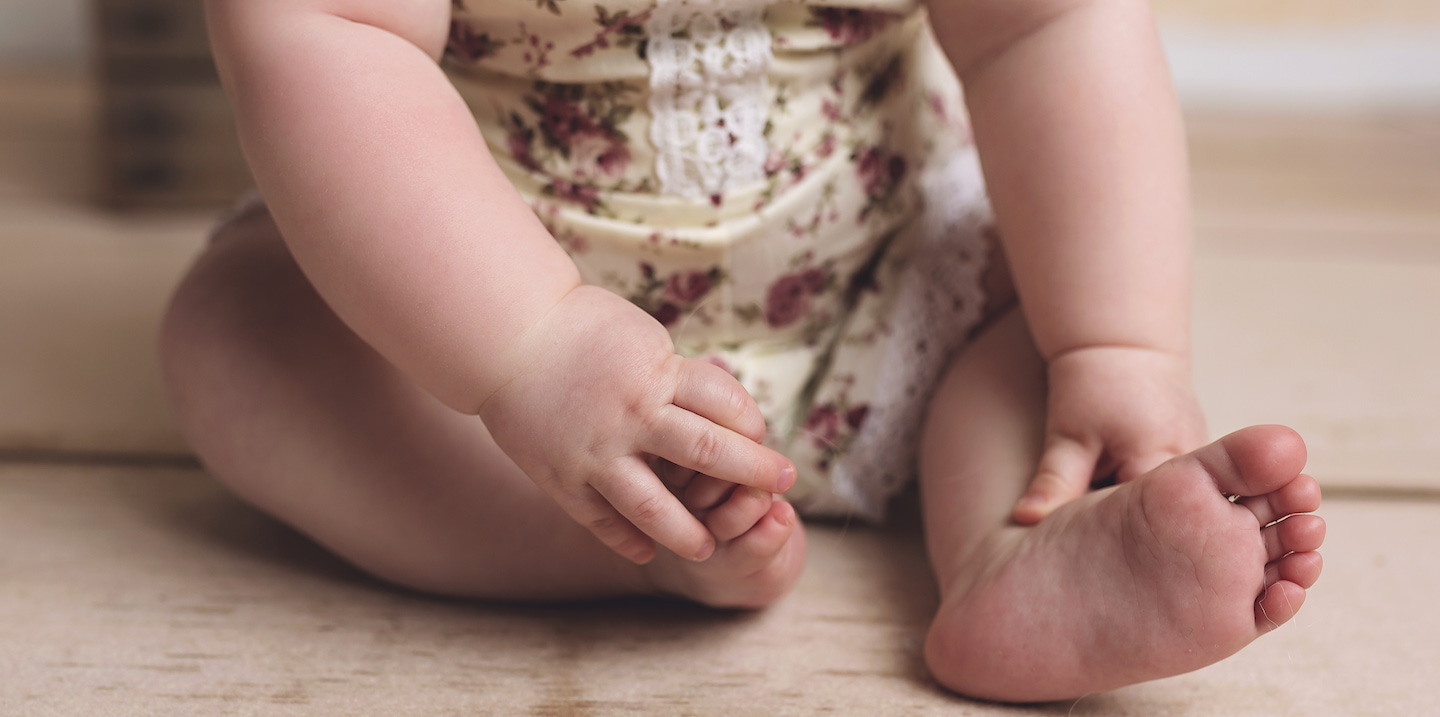 Fertility Preservation Program at The Fertility Center
It is normal to feel overwhelmed when newly diagnosed with cancer or another medical condition that may affect your fertility. You may not think of or know to ask questions about your future fertility and family building options. Because of this, we encourage you to initiate the conversation about fertility preservation as early as possible.
Our team of specialists at The Fertility Center (TFC) provides specialized care to men, women, and children who are facing treatments for medical conditions that may affect their future reproductive function. Our goal is to clearly outline the impact these conditions and treatments may have on fertility, endocrine function, and the ability to carry a healthy pregnancy. We offer a range of services for fertility preservation including cryopreservation of eggs, embryos, and sperm, ovarian suppression for women, and surgical sperm extraction procedures for men. We also have donor egg, donor embryo, donor sperm, and gestational carrier programs available.
Here at TFC, we are equipped to have the discussion about future fertility with young men and women who have been diagnosed with cancer or other serious medical conditions. We provide immediate consultation with a fertility specialist and expedited treatment, if desired. We will take the time to coordinate your fertility care with your multidisciplinary oncology team to ensure that our approach for fertility preservation will be safely incorporated into your cancer treatment plan. It is a priority to individualize your fertility treatment to minimize risks associated with assisted reproductive techniques as well as maximize the likelihood of successful fertility preservation.
Our patient navigators will be by your side through this entire process, helping to coordinate care and facilitate any fertility procedures that you may need. In addition to our patient navigators, you will have access to our medical social worker who is available for emotional support and counseling.
Our program works closely with organizations that offer financial assistance for fertility preservation including Livestrong Fertility, Heart Beat Program, Team Maggie, Gilda's Club Grand Rapids, and the Samfund. At TFC, we are also proud to offer financial assistance through our own Family Building Fund (FBF).
Once you find yourself on the other side of this diagnosis – healthy and ready to start a family – our team will work with you to build your family. It is our goal to be a source of reproductive support for our patients and the surrounding community. If there is anything we can do to assist you with this process, please do not hesitate to contact us.