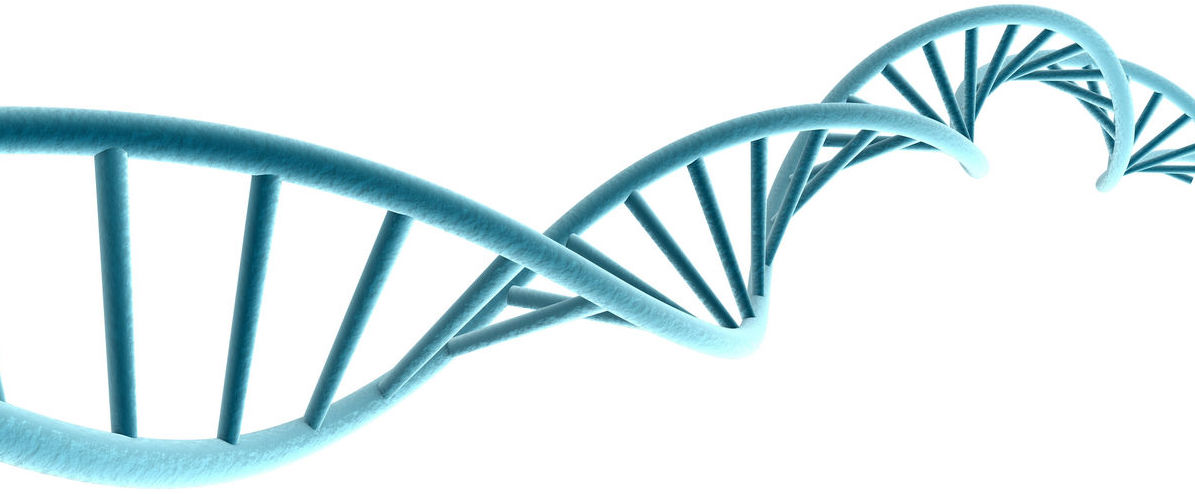 During an in vitro fertilization (IVF) cycle, cells from an embryo (a fertilized egg) can be carefully removed and their genetic material can be analyzed before an embryo is transferred to the uterus. This is called Preimplantation Genetic Testing (PGT).  PGT can assist you and your care team to select embryos with a reduced risk of a specific genetic condition or chromosome abnormality. Testing can be tailored based on your personal and family history. This technology can be incorporated into your IVF care plan to improve successful outcomes.
There are different types of PGT depending on what genetic factor you are testing for:
PGT for aneuploidy (PGT-A), previously called PGS, determines whether there are chromosomal abnormalities in embryos. Most embryos with chromosomal abnormalities will not lead to a viable pregnancy due to early loss; however, this is not always the case. Extra or missing chromosomes may result in a variety of health and developmental concerns, including congenital anomalies, growth restriction, intellectual disabilities and early demise.  All women will have some eggs that are chromosomally abnormal. All men will have some sperm that are chromosomally abnormal. The percentage of embryos that are abnormal is affected by many factors, including the age and health history of the parents.
Several reasons why patients may consider PGT-A include:
Women 35-37 years of age or older
Prior failed IVF without explanation
Prior pregnancy affected by a chromosome abnormality
Desire to select the healthiest embryo for a single embryo transfer
Desire to identify and freeze chromosomally normal embryos for fertility preservation and future pregnancy
Most of our PGT-A testing is through Ovation. For more information, please review their brochure.
PGT for monogenic disorders (PGT-M), previously called PGD, is an option when there is an increased risk for offspring to inherit a serious genetic condition when the genetic cause (mutation) is known. This risk may have been discovered through preconception carrier screening or because one partner or a family member has a known genetic diagnosis. While PGT-M has been performed successfully for a wide variety of genetic conditions over the years, the availability of PGT-M depends on the specific disease and gene(s) involved as well as verification that current technology can reliably assess the embryos. Each PGT-M test is specially developed for each individual.
Some examples of conditions PGT-M has been performed for include: cystic fibrosis, muscular dystrophy, inherited cancer syndromes (e.g. BRCA, Lynch, Li-Fraumeni, FAP), Huntington disease, neurofibromatosis, hereditary ataxias, inborn errors of metabolism, and HLA-matching.
Non-disclosure PGT-M may be an option for individuals at-risk of being affected by a late-onset disorder (e.g. Huntington disease, Spinocerebellar ataxia) who do not wish to learn their own genetic status, but would like to ensure that their children do not inherit this disease.
PGT for inherited structural rearrangements (PGT-SR) is available for most individuals who carry a balanced translocation or inversion that was identified through a karyotype test. PGT-SR identifies embryos with the correct amount of genetic material (balanced/normal) and those that have extra or missing genetic material as a result of the parental rearrangement.
Whether you are considering PGT-A, PGT-M or both, it is important to understand the potential benefits, risks and limitations of these tests. Reviewing this information with a genetic counselor is a valuable/helpful step toward making an informed decision on what is best for your family.