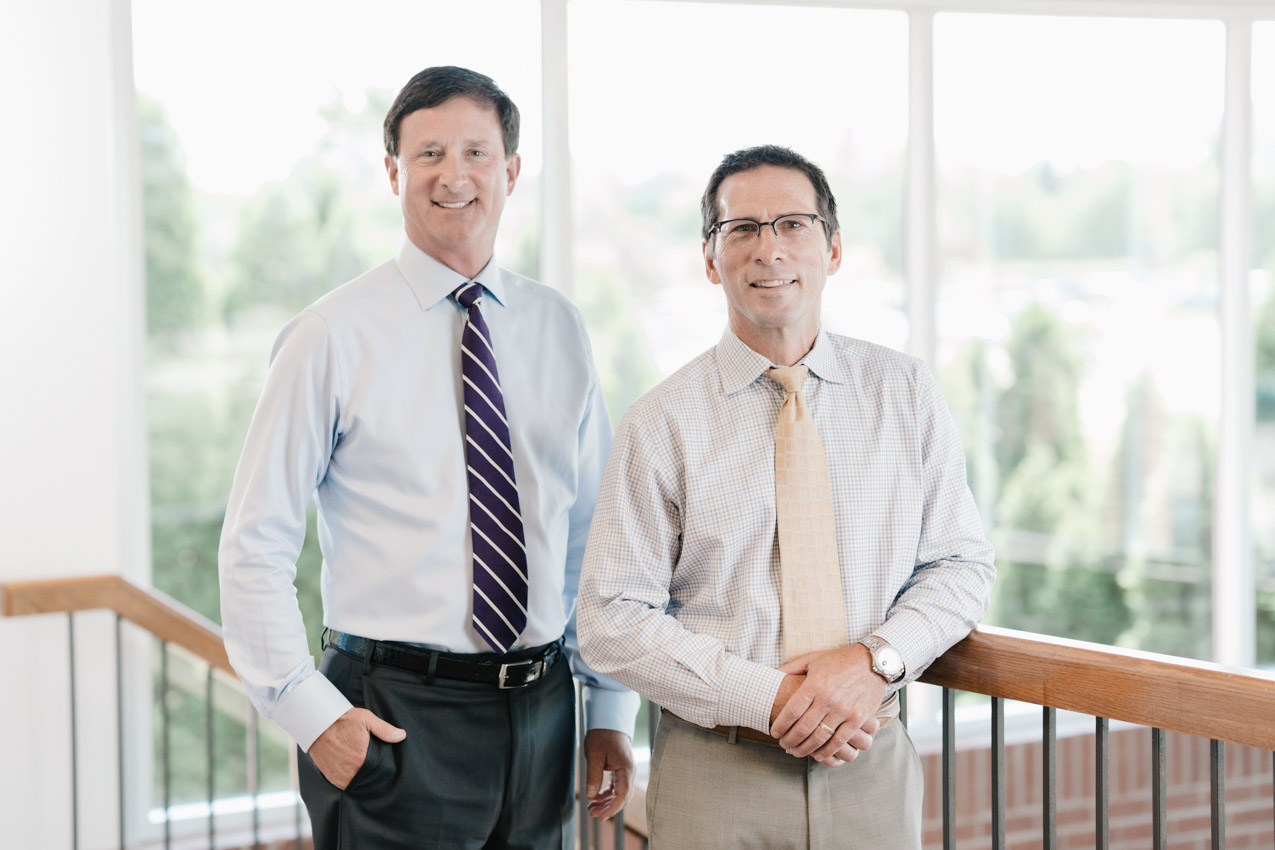 The Fertility Center was founded in 1991 by Dr. William Dodds. Dr. James Young joined soon after in 1994. Together, they built a practice that would leave a lasting impact on communities throughout Michigan.
Their philosophy was simple – provide exceptional care at an affordable cost. They lived this mission every day as they cared for their patients for over three decades. Under their guidance and leadership, The Fertility Center flourished to become one of the largest practices in Michigan, offering excellence in reproductive care.
Through the years, they've received recognition and accolades as two of the leading reproductive endocrinology and infertility specialists in their field. However, what set them apart was the way they cared for their patients with compassion, empathy, and understanding.
While they have both retired after successful careers, their philosophy of always putting the patient first has been engrained in the providers and staff at The Fertility Center. Now under the leadership of Dr. Valerie Shavell and Dr. Emma Giuliani, all of our providers, including Dr. Gary Jones, Dr. Sarah Bjorkman, Dr. Mili Thakur, Shana Broxup, PA, and Melissa Prins, PA, continue to offer the same excellence in fertility care that the community has come to expect.