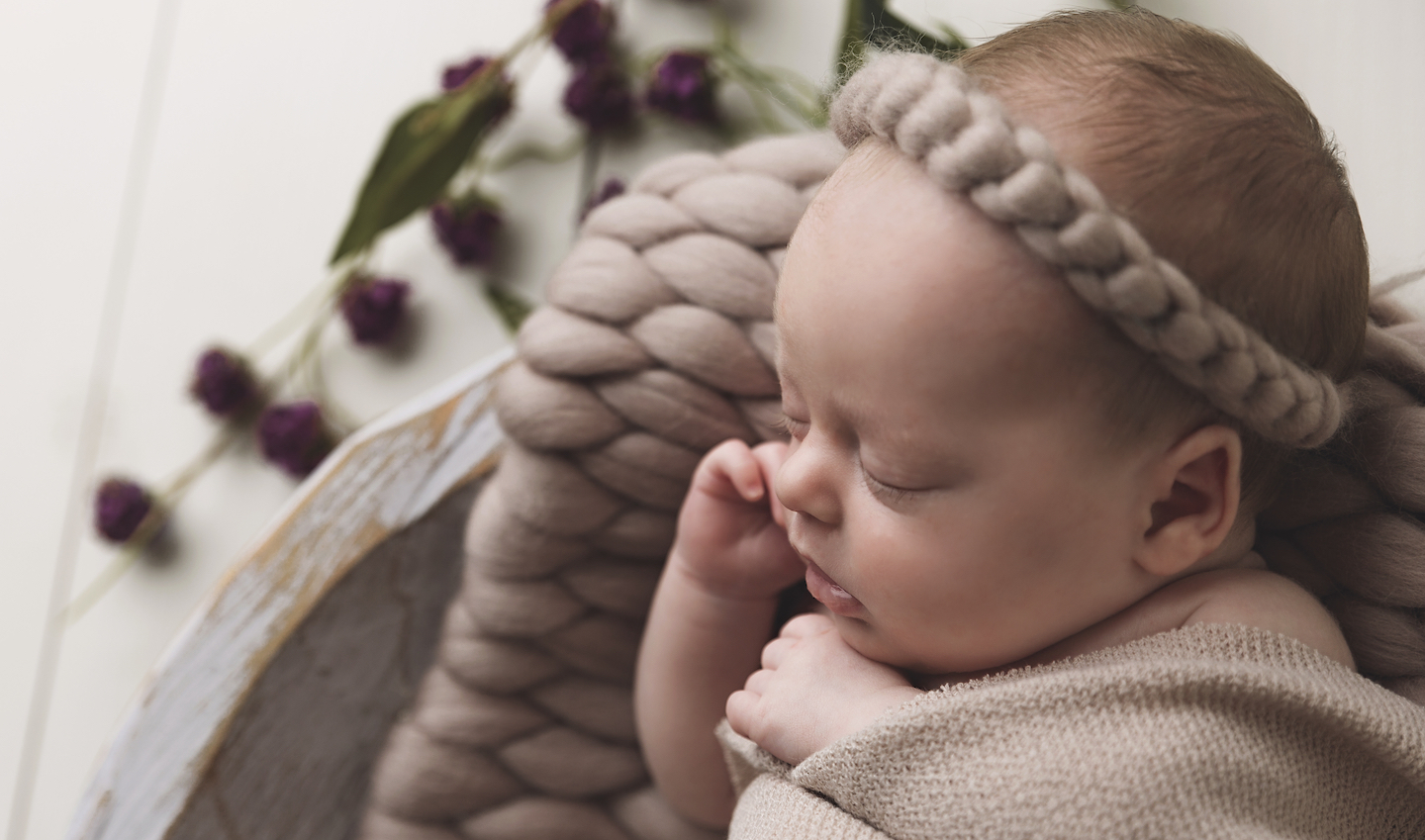 Whether your family is complete after your journey through In Vitro Fertilization (IVF), you've changed course and are pursuing adoption, or you have decided to live a child-free life, we know how difficult it can be to determine the fate of your remaining embryos. We invite you to schedule an appointment with our fertility counselor, free of charge, no matter how long it has been since you last visited The Fertility Center (TFC) to help you arrive at the best decision for you.
Currently, there are three available options for your embryos:
Maintain cryopreserved embryos in storage
Directed or anonymous embryo donation to another couple/individual
Personally collecting your remaining embryos
Should you choose to maintain storage of your embryos, no action on your part is required, aside from continuing to pay the quarterly storage fee. If you are interested in collecting your embryos, contact Kim Hunt at (616) 285-7541. Please note that TFC will not discard any embryos.
Embryo donation to another couple
If you are thinking about donating your embryos, we greatly appreciate your consideration. As you can imagine, the decision to move forward with this option is life changing for the couple/individual who receives this precious gift. Typically, the patients who choose to pursue parenthood via donor embryo have exhausted all other options.
The first step in this process is to reach out to our donor coordinators at (616) 988-4602 to express your interest. They will provide you with a medical and social history form that all embryo donors must complete. This anonymous information will be available for the intended recipients to review. You will also meet with our fertility counselor to discuss the donation process. There is no charge for this visit. While the vast majority of people fulfill eligibility requirements, completing the screening does not guarantee that you will be eligible to donate your embryos. Until this process is completed, you will continue to incur storage fees.
We do allow our embryo donors to request certain stipulations for potential recipients. We do our best to honor most requests. We also ensure that the matched recipients reside more than 30 miles apart.
If you have any additional questions or concerns, please do not hesitate to contact our office.