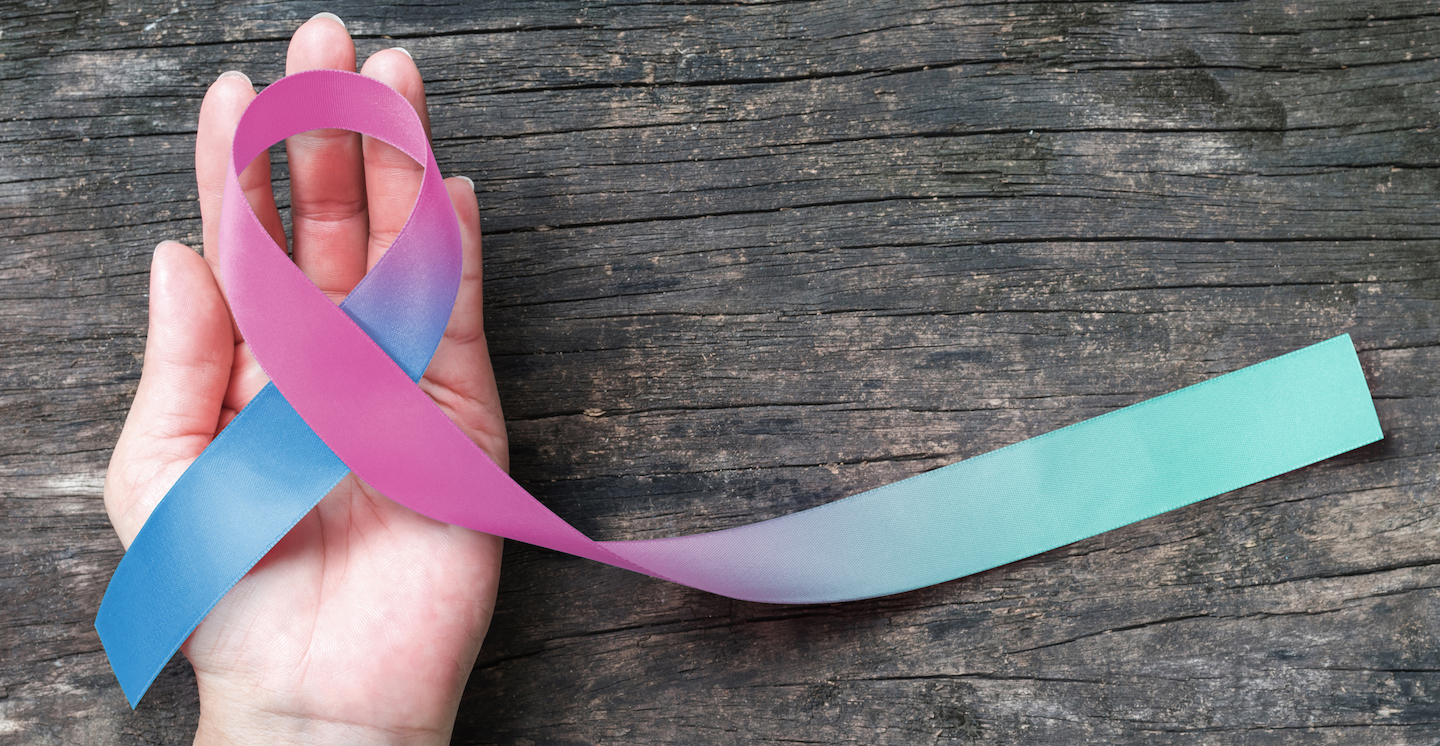 Recurrent Pregnancy Loss
Defeated, heartbroken, exhausted – these are just a few of the feelings that we know accompany recurrent pregnancy loss. Recurrent pregnancy loss is when a woman experiences two or more miscarriages, which, unfortunately, approximately 5% of women will experience.
We will be by your side during this difficult time and do all we can to get to the bottom of why the pregnancy losses keep happening. Our goal is not only to help you achieve pregnancy but to enable you to deliver a healthy child.
Click for more information on Recurrent Pregnancy Loss.