We understand that when it comes to the fertility process, time is always a factor, and we respect yours. Whether it's the timing of your cycle, taking time away from your job to fit in appointments, even allowing yourself some time to relax, it's hard to fit it all in. Having multiple offices throughout Michigan allows us the opportunity to serve you better and schedule each of your appointments at the location nearest you. If you find yourself needing to utilize multiple locations throughout your treatment process, no need to worry. Each of our offices is in constant communication with the others. You are welcome to schedule at one office today and a different one next week, depending on what your schedule requires. We currently see patients in Grand Rapids, Kalamazoo, Mason, and Petoskey. When scheduling your appointments, be sure to mention which office you would prefer so we can do our best to accommodate your needs. For more information about each of our office locations, please see below.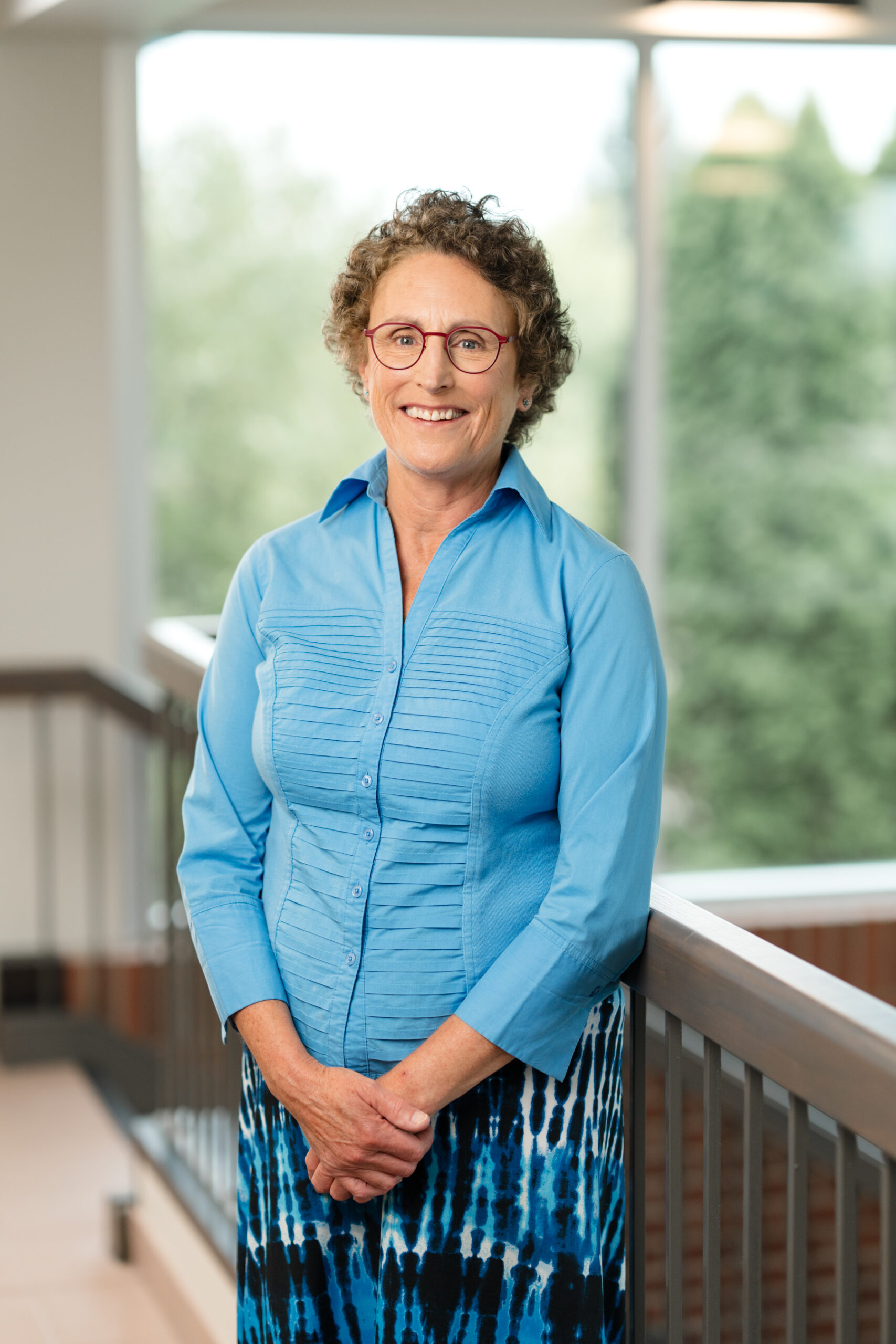 The Fertility Center is excited to welcome Dr. Clare Heidtke, M.D. to our team of physicians!
Dr. Heidtke, MD, graduated from the University of Michigan Medical School in 1979 and completed her four year internship and residency in Obstetrics and Gynecology at St. Joseph's Mercy Hospital in Ann Arbor. She has been board-certified in Obstetrics and Gynecology since 1987.
In over 30 years of practice, Dr. Heidtke has been a leader in bringing advances in the ever-evolving field of gynecology and infertility to the women of northern Michigan. She has delivered thousands of babies over a 25 year obstetric career, and was among the first gynecologic surgeons to offer minimally invasive procedures in northern Michigan. She has had a special interest in infertility treatment since her Ann Arbor residency, learning from prominent reproductive endocrinology and infertility specialists at that time. She brought her infertility expertise to Petoskey in 1983, and since then has remained the major practice in northern Michigan to provide advanced fertility care. Dr. Heidtke closed her general Gynecology practice in March 2023 to devote the next phase of her career solely to the treatment of infertility. In August 2023, we welcomed her to The Fertility Center. She will continue practicing at our Petoskey location. Her goal to provide local access and high quality infertility care to northern Michigan remains.
Dr. Heidtke and her husband, David, have two wonderful daughters and 4 grandchildren. She enjoys the outdoors, reading, and playing the violin, and considers Petoskey "heaven on earth".
If you are a former patient of Dr. Heidtke's and need to access your medical records, you can reach her at 231-487-0970.
Petoskey (Formerly Petoskey Gynecology & Infertility)
2810 Charlevoix Ave, Suite 104
Petoskey, MI 49770
toll-free: (877) 904-4483
(Call our Grand Rapids office to schedule in Petoskey)