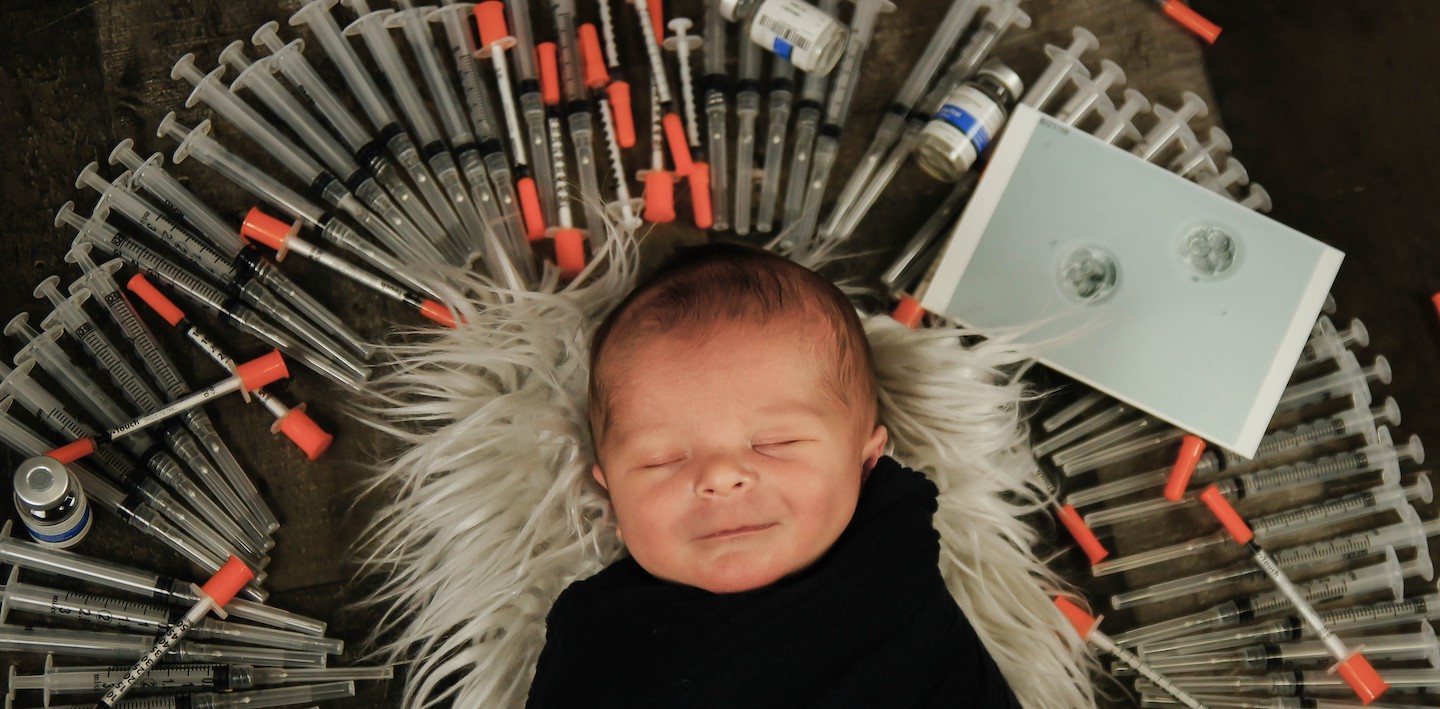 At The Fertility Center, success means a great deal to us. The reason we are so proud of our success rates is because our success means that you are successful in building your family. We believe that everyone deserves the family of their dreams and we are pleased to provide exceptional infertility care to all patients at substantially lower costs than most other programs.
We are happy to share our In Vitro Fertilization (IVF) program's success with you. Our outcomes are submitted to the Centers for Disease Control and Prevention (CDC) as well as the Society for Assisted Reproductive Technology (SART*) on an annual basis. Both of these entities publish success rates two years after the IVF cycles were initiated due to the requirement for documentation of all live births that resulted from Assisted Reproductive Technology. For example, the cycle data for 2018 will not be finalized until 2020. We invite you to visit their websites to view the final and preliminary reports that are currently available.
*Please note: A comparison of clinic success rates may not be meaningful due to patient medical characteristics, treatment approaches, and entrance criteria that may vary from clinic to clinic.