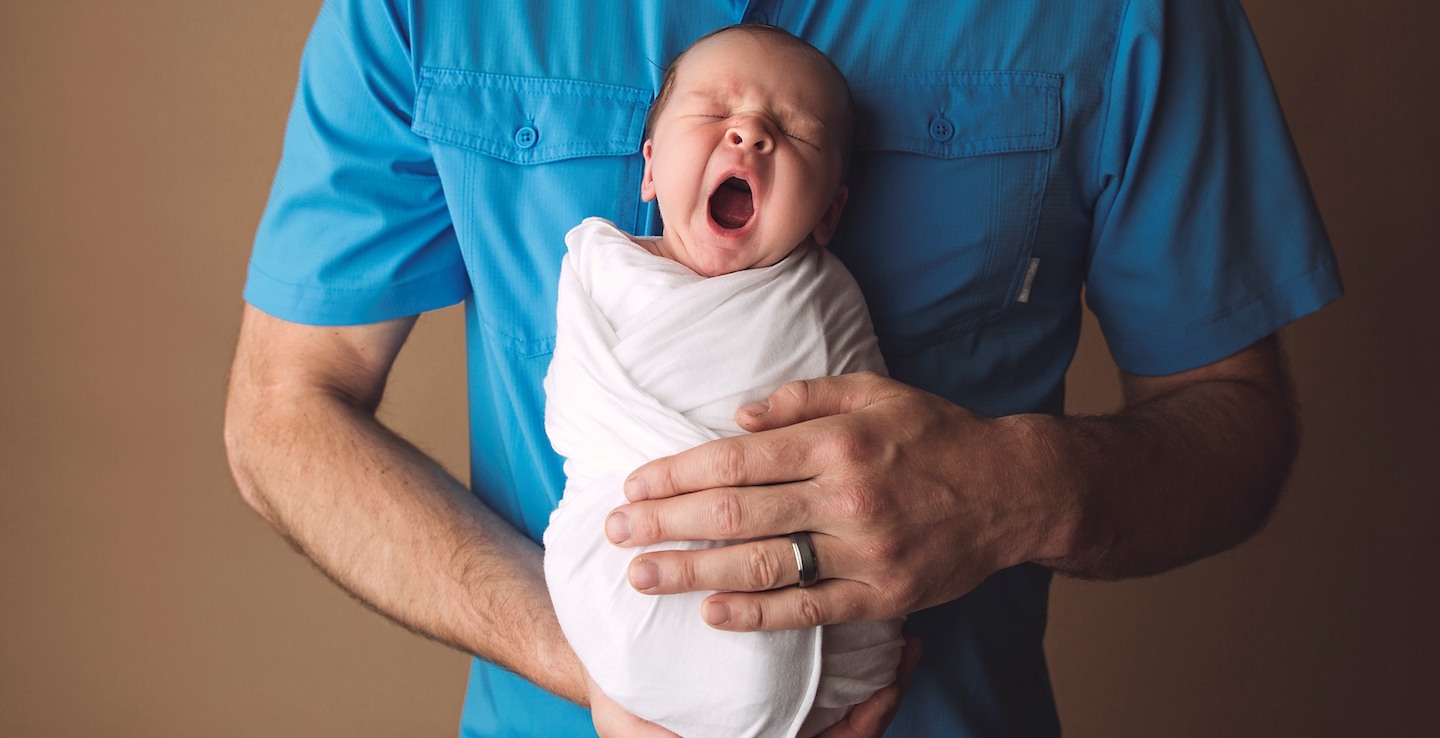 Our andrology* laboratory is located within our main office in Grand Rapids, Michigan. We are accredited through The Joint Commission and are proud to offer the most advanced technology to assist in the evaluation, diagnosis, and treatment of infertility that may be related to male factors. We take pride in our lab technicians' expertise and commitment to exceptional patient care.
Appointment Information
To ensure the proper staffing within our lab at all times, we do require that an appointment be scheduled for any desired testing. You do not need to be a current patient of The Fertility Center (TFC) in order to schedule; however, we require a lab requisition from your ordering physician. This may be a hardcopy that you bring with you or an electronic order that is sent via our electronic medical record (EMR) system. We are not able to accept any samples without an order. We will do our best to accommodate any scheduling challenges you may face.
At the time of your appointment, we ask that you register with our front desk prior to visiting the andrology lab. Once your registration is complete, you will be notified when the lab is ready. Your time is important to us. Please have a photo ID and any required paperwork ready. This will help to expedite the process and shorten the wait time for all patients.
All test results will be available within 3-5 business days and will be provided to the ordering physician/physician's office. They will then contact you to review the test results as well as any recommended next steps. TFC does not release result information directly to patients, with the exception of a test ordered by one of our physicians.
Testing Performed
Due to the amount of tests we offer, please be sure to confirm what type of appointment you need to schedule with the ordering physician prior to calling.

Semen Analysis (including Critical Morphology)
Sperm Freeze (Cryopreservation)
Sperm Wash
Retrograde Ejaculation
Semen Culture
Patient Instructions for Specimen Collection
Picture ID is required at the time of drop off for all IUI, ART, and semen freeze patients.
In order to collect an optimal specimen, please abstain from ejaculation or intercourse for at least one but not more than two days before the test.
The specimen must be collected into a dry sterile container which will be provided by our office. Do not use soaps, lotions, or lubricants (i.e. KY Jelly, saliva, etc.) as they can be toxic to sperm. You may use mineral oil (available at any pharmacy) or other lubricants available at our office.
You will be provided with a label for the specimen container in our office that confirms your full name, date of birth, and social security number.
The specimen must be delivered to our office within 1 hour of collection. If this is not possible, you may collect in our office. Please notify us when scheduling if this is the case.
To avoid temperature extremes, keep the specimen next to your body during transport. Please keep the container upright.
If you are unable to keep your appointment, please notify our office. Lab results are typically available 3-5 business days after receipt of the specimen.
NOTE: If your semen sample shows a potential of infection, a portion of the sample will be sent to another laboratory for a culture analysis. In this case, you will receive an additional bill from that laboratory for the culture analysis.
The Fertility Center Laboratory is accredited through The Joint Commission. As a patient, should you have a concern regarding your safety and quality of care, please contact our Executive Director or The Joint Commission directly.
Emily Griesa, Executive Director, egriesa@mrivf.com or 616.988.2229 ext. 105
The Joint Commission: www.jointcommission.org or 630.792.5000