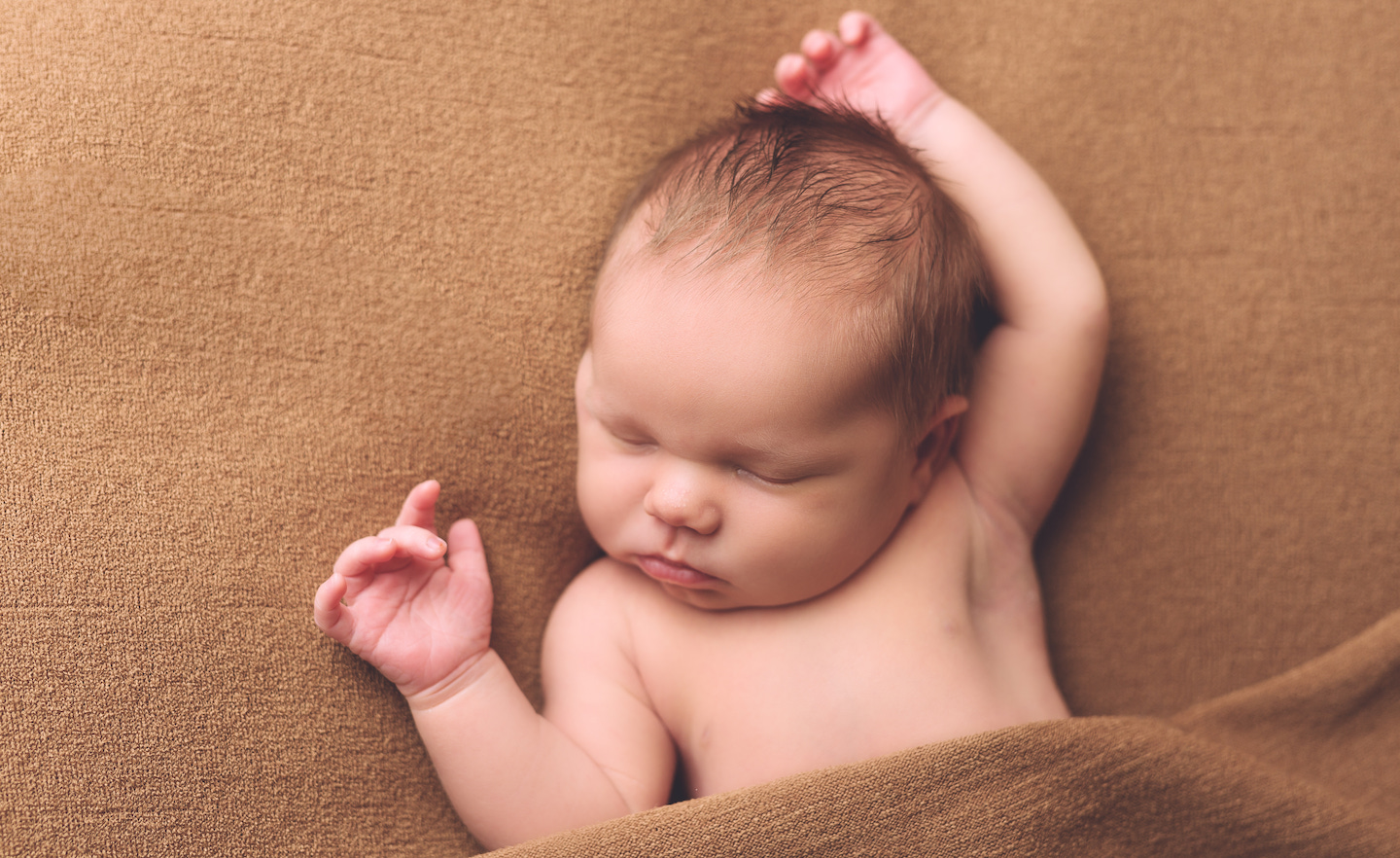 New Patient Paperwork
New Patients (A referral is NOT required to become a new patient)
Dr. Valerie Shavell, Dr. Mili Thakur, Dr. Emma Giuliani and the entire staff of The Fertility Center would like to take this opportunity to welcome you to our office. We are committed to providing you the best in infertility care.
We offer our patient forms online for your convenience. In order to save you time and alleviate a lengthy registration process, we ask that you complete your new patient paperwork prior to your appointment day and time.
To complete these forms electronically:
Download the new patient paperwork packet and save it to your computer (this first step is crucial to allow for an electronic signature.)
If you do not already have AdobeReader® installed on your computer, click here to download.
Open the saved paperwork using AdobeReader® and fill in the required information completely, including your digital signature.
Return to our office via secure email (medrec@mrivf.com), fax (616-988-2010 for Grand Rapids, Mason, or Traverse City patients; 269-324-5041 for Kalamazoo patients), or mail to our Eagle Park or Kalamazoo offices prior to your first appointment.
Please note, should you choose not to sign these forms electronically, you are required to have them notarized where specified.
If another physician has performed medical testing or any surgery, it is very important that a copy of the test results and operative reports are forwarded to our office before your appointment. We are able to electronically access patient records from providers within Spectrum Health, Trinity Health, Sparrow, University of Michigan Health – West (Metro Health), Michigan Medicine/University of Michigan, or Bronson. If your provider who performed your testing or surgery is within one of these systems, you do not need to request these records ahead of time. Otherwise, you can find a "Request for Release of Medical Records" available under the 'Medical Records' tab. Please sign, date, and include your social security number and date of birth on this form and forward to the physician who performed the tests and/or surgery. Do not forward this release to our office.
New Patient Forms

New Patient Forms for your Partner 

The CDC has issued guidance for pregnant women and women thinking about becoming pregnant.  (Please note travel regions change please check the CDC website for travel guidance.)  www.cdc.gov/Zika
For your records, Notice of Privacy Practices
Billing Information for New Patients
If we participate with your insurance, you may only be responsible for any appropriate co-payments. This amount is collected at the time of service. If you cannot make your appointment, please call 48 hours prior to your scheduled appointment time to avoid any charges. If you fail to show for your appointment, you will be charged one-half of the cost of the visit.
We participate with the following insurances: Priority Health, United Healthcare, PHP, ASR-Physicians Care, MESSA, BCN, BCBS PPO and BCBS Traditional plans. We do not participate with Medicare or Medicaid programs. Please call the billing department with billing questions (616-988-2229 ext. 102).
There may be specific co-pays related to your diagnosis. Please contact your insurance company if there are any questions relating to coverage. We will do courtesy billing for those patients who have insurance that we do not participate with, except for Blue Care Network, Tricare or any other governmental programs. Patients will need to submit claims for those insurances. Full payment is expected at each visit. When checking in at our office, we will need a copy of your insurance card and driver's license.
Please read the financial policy carefully. Should you have any questions regarding this information or your visit with us, please feel free to contact our office.